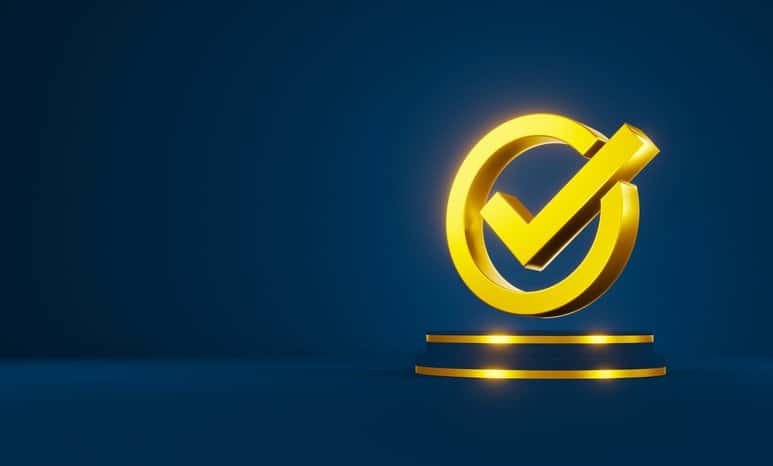 There has been a lot of interest in various industries on the newly published ISO 37301 Compliance management systems — Requirements with guidance for use standard and certification to demonstrate adherence to its requirements. This standard is closely linked to ISO 37001 – Anti-Bribery Management Systems, which focuses on anti-corruption management, with ISO 37301 taking a more general approach to compliance management.
What is ISO 37301?
ISO 37301 specifies requirement for setting up, developing, implementing, assessing, maintaining, and improving an effective Compliance Management System (CMS) to demonstrate its commitment to comply with relevant laws, regulatory requirements, industry codes, and organizational standards. It is a standard designed to be used globally and by any organization in the public, private, or voluntary sectors.
As per ISO 37301, it covers:
"An effective, organization-wide compliance management system enable an organization to demonstrate its commitment to comply with relevant laws, regulatory requirements, industry codes and organizational standards, as well as standards for good governance, generally accepted best practices, ethics and community expectations."
You can learn more about the standard here: ISO 37301:2021 – Compliance Management Systems Requirements.
ISO 37301 Certification
With the regulatory landscape continuously evolving, having a system in place to meet and quickly adjust to any changes is important for any organization. Certification to ISO 37301 does not guarantee compliance with a specific regulation, but it demonstrates that certified organizations have a management system in place to continuously meet specific regulatory requirements.
Certification to ISO 37301 enhances an organization's reputation and credibility, providing greater confidence to stakeholders and, in turn, potential for increased business opportunities for organizations operating within regulatory requirements.
ISO 37301 Certification Body Accreditation
Getting an accredited ISO 37301 certification carries the most benefits to an organization. Afterall, accreditation is the means by which an authoritative body, such as ANAB, gives formal recognition that certification body is competent to carry out specific tasks. Accreditation provides assurance to customers that the certification body operates according to internationally accepted criteria demonstrating reputation and competence. In turn, organizations obtaining an accredited certification provides assurance that certified organization has implemented and maintained a management system in conformance with the specified requirements of the standard as intended.
For more information on ANAB accreditation program for ISO 37301 please contact nlarrimer@anab.org. You can also request a quote here.