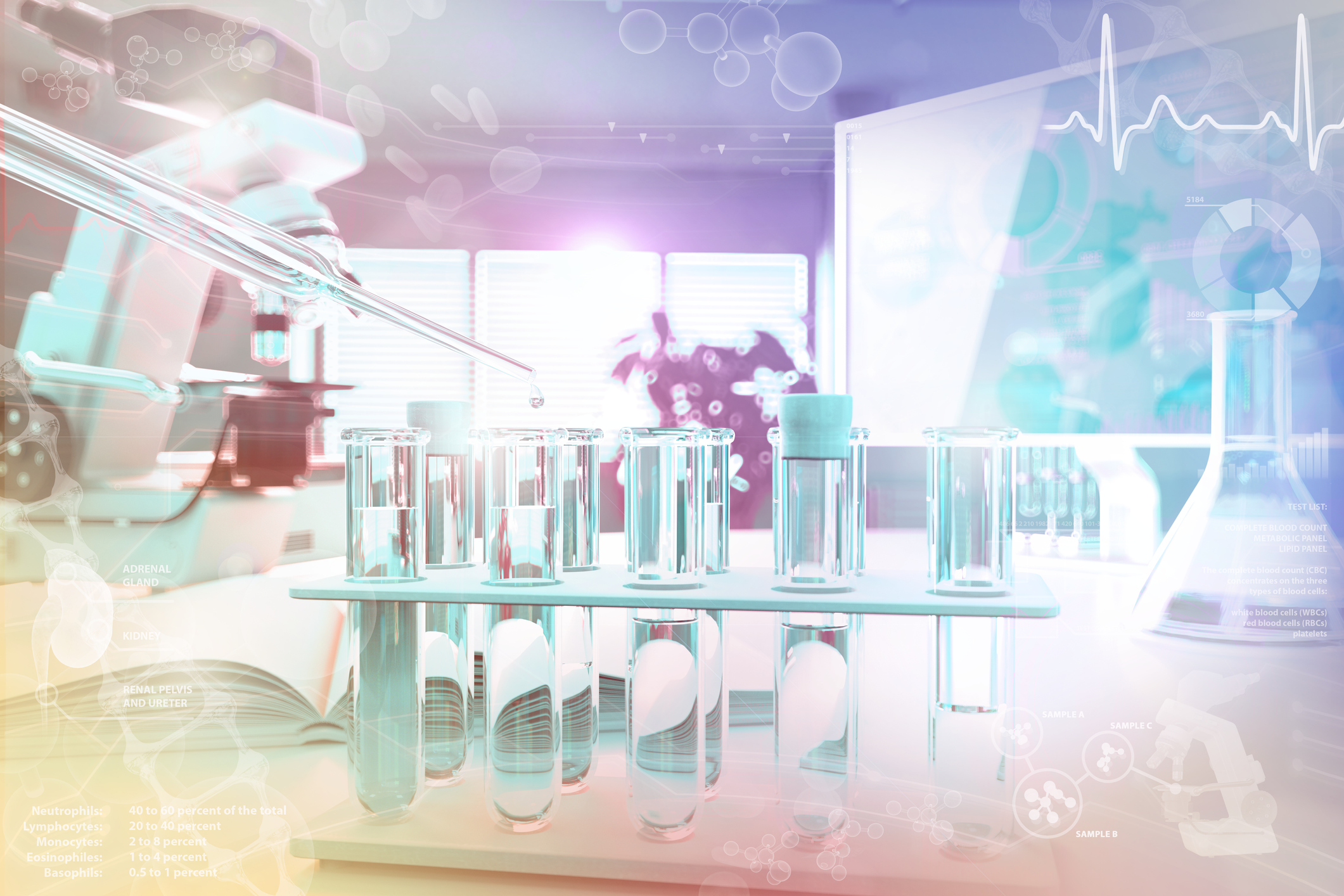 The importance of sampling in testing can't be overstated. And environmental sampling leads the way with sample collection procedures at the forefront in the face of per- and polyfluoroalkyl substances (PFAS).
Procedures for sampling PFAS are incredibly stringent. Samplers are encouraged to use shampoos, cosmetics, and sun blocks that have been verified PFAS-free. Alternatively, they should avoid their use all together. Labels and sample collection bottles need to be PFAS-free. Food wrappers should be avoided in the sampling zone.
It's necessary to have a competent technician to collect, handle, and transport the samples. Without one, the resulting test performed on the sample can quickly become compromised.
Sampling and Measurement Uncertainty
The importance of sampling comes into play in other ways. Sampling is seen as the largest contributor to measurement uncertainty. Yet quality control and quality assurance for the procedures, handling, and transportation of samples remains poorly evaluated compared to the testing of these samples.
The quality of samples is becoming more important as the maximum limits for analytes are becoming more stringent. Moreover, the sampling process being the largest source of uncertainty brings a need for evaluation and quantitation.
Increased Focus in ISO/IEC 17025
The increased focus on sampling in ISO/IEC 17025:2017 is a step in the right direction. The standard specifies general requirements for competence to carry out tests and calibrations, including sampling. It covers testing, calibration, and sampling quality systems using standard methods and laboratory-developed or modified methods.
Sampling and testing must be performed by a competent organization. Therefore, some laboratories and sampling organizations are seeking ANAB accreditation to assure their customers of their competence in sampling.
There are two big benefits to having an accredited laboratory perform sampling and/or testing. It provides assurance that the laboratory is competent and that the data and information reported is objective and impartial. In addition, accreditation to ISO/IEC 17025 can help move your organization toward global recognition, consistent operations, and a competitive advantage.