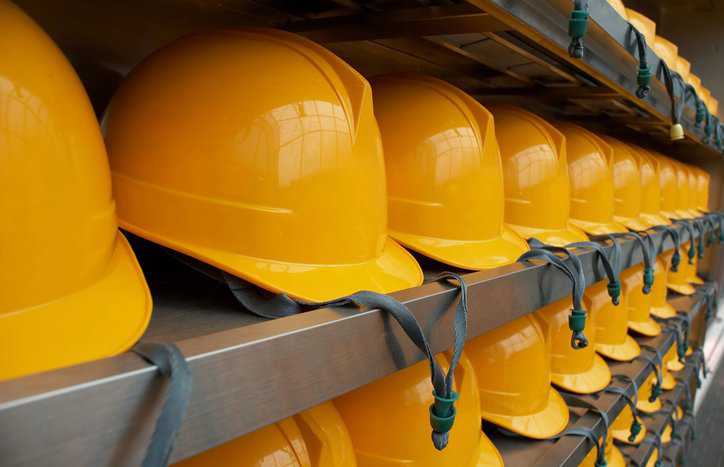 ANAB currently accredits 35 health and safety certification bodies to ISO 45001. The full listing of ISO 45001 certification bodies and accredited scopes can be found at the ANAB Management Systems Directory of Certification Bodies. Certification to ISO 45001 overall continues to grow internationally; the 2022 ISO survey shows ISO 45001 certificates increasing over 40% in 2021 from 2020 data.
What Is ANAB Accreditation for OH&SMS?
ANSI National Accreditation Board (ANAB) has been offering accreditation to Occupational Health and Safety Management Systems (OH&SMS) since 2007, with initial offerings in ANSI/ASSP Z10, BS OHSAS 18001, and CSA Z1000. ISO 45001:2018 – Occupational health and safety management systems — Requirements with guidance for use was published March 2018, with a three-year migration period, which made BS OHSAS 18001 obsolete. When the migration was complete, ANAB focused all OH&SMS accreditation on the ISO 45001 Standard.
What is ISO 45001?
ISO 45001 is based upon the Harmonized Structure for management system standards. This structure set the foundation to support integration with other management system Standards, such as ISO 9001 or ISO 14001, for both organization implementing systems and certification bodies conducting audits.  Integration offers an opportunity for efficient use of resources by all parties.
What Are the Benefits of Accredited Health & Safety Certification Bodies?
Accredited certification to ISO 45001 adds credibility by confirming conformity to international requirements. Requirements ensure:
All personnel under the influence of certified organization are included in management system and their workplace hazards are analyzed and considered as part of the audit process per IAF Mandatory Document 5
Leadership and key positions associated with the OH&SMS are engaged in the certification process via interview and attendance of closing meeting where audit findings are presented per IAF Mandatory Document 22
The audit of the OHSMS is performance based and gives consideration intended outcomes of the OH&S management system are to prevent work- related injury and ill health to workers and to provide safe and healthy workplaces. Accredited certification also provides focus that the organization has fulfilled policy commitments, including legal compliance per IAF Mandatory Document 22
Find an ANAB accredited ISO 45001 OH&SMS certification body here or learn more about ANAB accreditation for ISO 45001 here.