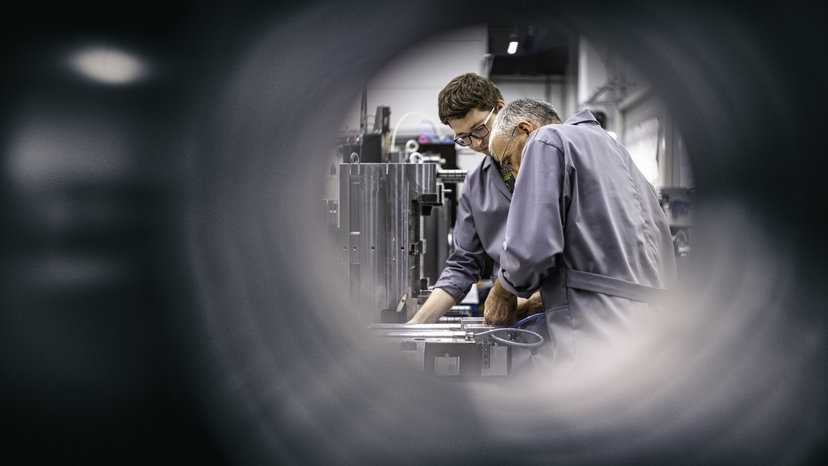 You can understand conformity assessment—in any situation and from any point of view regardless of the situational minutia. In other words, at a basic principles level, all conformity assessment is the same.
If only that were true! How valuable would that skill be for anyone who works with standards or conformity assessment or just needs to understand them? Think of how many times you may have needed to understand conformity assessment:
as something you need to undergo to meet compliance demands from customers or regulators;
as the "table stakes" just to start competing in the market or exporting to new markets;
as part of a consulting engagement for a new or existing client;
as the next step to solving a problem using a consensus standard;
as the starting point to design new conformity assessment service offerings;
as a new type of service to add to your organization's portfolio;
as the scope of a standard your organization will be required to fulfill;
as the subject of mandatory guidance or rules issued by international cooperations or by schemes (and what in the world is a scheme?);
as the idea behind a scheme to attain meaningful benefits or protections for society at large (because you already know what in the world a scheme is);
as an activity you are expected to rely on for assurance or mitigation of risk;
as the basis for driving fulfillment of contract or regulatory requirements to achieve benefits at the heart of your mission;
as a critical element of your new job, responsibility, or assignment;
as the answer to the question your boss, or her boss, just sent you?
When you start to do the research, there are so many descriptions and documents that just understanding the basic concepts can be challenging. There seems to be some common threads in all the information out there, but they are not completely consistent or clear. There is no way to distill the vast amount of information regarding conformity assessment to identify the common basic principles that would be the starting point to understand conformity assessment in any situation and from any point view.
It just doesn't seem logical that a field of activity like conformity assessment—given that it is practiced so broadly in so many industries, sectors geographies, governments, and organizations—would not have a clear set of foundational concepts that everyone is building from.
Shouldn't Conformity Assessment Be Easier to Understand Using Basic Principles?
The answer of course is YES. And these basic principles have been recorded based on the consensus of the entire conformity assessment community.
Enter ANAB, and its 4-3-3 Conformity Assessment ParadigmTM. The 4-3-3 Conformity Assessment ParadigmTM pulls together existing basic concepts in conformity assessment from an authoritative source in a logical framework. That makes them easy to use as the starting point for understanding conformity assessment in any situation from any point of view.
How Does ANAB Know the Basic Principles of Conformity Assessment?
First, the 4-3-3 Conformity Assessment ParadigmTM isn't something ANAB dreamed up alone. It comes right out of information that has nearly 20 years of consensus in the international conformity assessment community.
Second, it has been developed and reviewed by ANAB staff with literally decades of experience in all facets of conformity assessment at the national and international level and in both the public and private sectors.
Finally, ANAB has given it a test drive. And on a pretty tough audience: ANAB staff and assessors who spend all their time dealing with conformity assessment and accreditation. Here is what some of those folks, who you would expect to know basic principles when they see them, have said:
"I feel like I actually understand conformity assessment."
"I went from an "acceptable" level of understanding to where I could explain it to someone else with confidence."
"I was in 17065 training . . . and was piecing it all together much faster thanks to the 4-3-3 method."
More on the 4-3-3 Conformity Assessment ParadigmTM Training
To understand conformity assessment based on basic principles that apply to any situation and from any point of view, contact ANAB about the 4-3-3 Conformity Assessment ParadigmTM training and register for the ANAB Webinar Conformity Assessment – Basic Principles Are the Key.