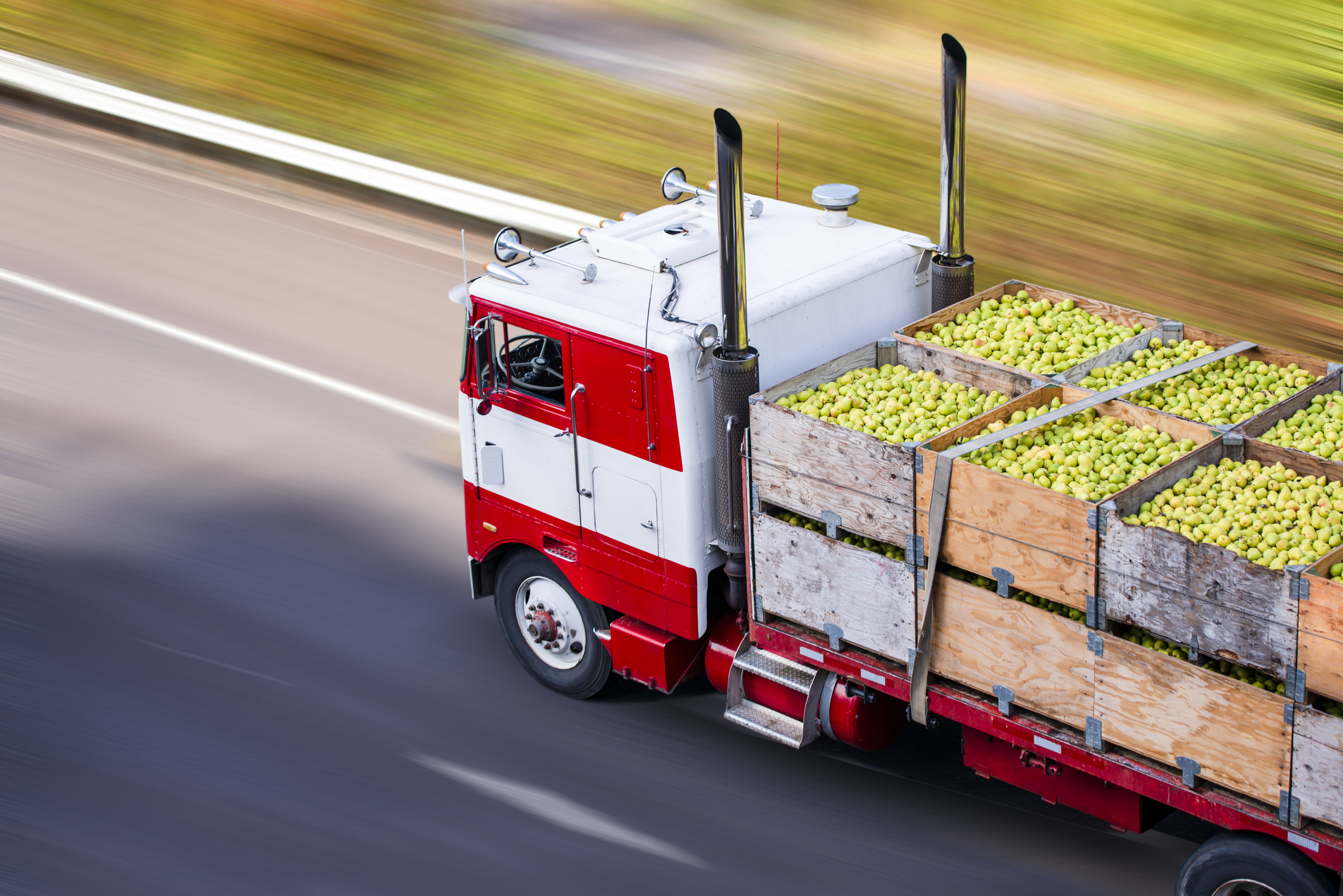 As states and jurisdictions begin to lift their COVID-19 restrictions, millions of Americans are enjoying things they did before the pandemic such as traveling, attending concerts, holding weddings/other events, and dining at restaurants. While many are eager to return to these activities, the pandemic has undoubtedly incited a heightened concern for safety, hygiene, and sanitation. With this increased attention on health, it is beneficial to note that the ANSI National Accreditation Board (ANAB) has had several food safety credentialing programs in the United States that have been ensuring consumer protection for years. Both the Food Handler Certificate Accreditation Program and the ANAB-CFP Accreditation Program have been hallmarks of food safety in the U.S. and their prominence will only increase in the years to come.
ANAB Food Safety Credentialing Programs
ANAB's Credentialing Strategic Business Unit offers several credentialing programs that adhere to ISO/IEC 17011, the international standard defining quality third-party accreditation practices.  Before exploring the relevance of these programs to food safety, it is beneficial to understand the difference between certificate and certification. A certificate reflects completion of a training program and attainment of intended learning outcomes. A certification reflects achievement of established criteria for competency in an occupation and is granted upon an assessment of an individual's knowledge, skills, and abilities. Certification is valid for a specific time period.  You can learn more about the difference between certificates and certifications here.
Food Handler Certificate Accreditation Program
ANAB accredits training organizations that assure learning outcomes are met for food-handler training courses. The Food Handler Certificate Accreditation Program is a part of the Certificate Accreditation Program.  This program assesses and accredits certificate programs as conforming to the requirements of ANSI/ASTM E2659 standard. ANAB conducts an assessment of an organization's certificate program to ensure it contains an instructional design plan, valid and reliable assessment of intended learning outcomes, a passing standard established through a criterion-referenced method, and a system to monitor and manage the use of the certificate.
ANAB-CFP Accreditation Program
On June 17, 2002, ANAB and the Conference for Food Protection (CFP) entered into a cooperative agreement to accredit organizations involved in the certification of food protection managers. With this cooperative agreement, the ANAB-CFP Accreditation Program emerged as the only program of its kind in the U.S. The ANAB-CFP accreditation indicates that the certification organization has been evaluated by a third party and meets all of the CFP-established standards. To earn ANAB-CFP accreditation, the certification organization must meet the CFP Standards for Accreditation of Food Protection Manager Certification Programs and provide evidence of compliance through the documentation requested in the application.
Making an Impact to Food Protection through Accreditation
Since its inception, the ANAB-CFP Accreditation Program has grown tremendously. Twenty-six states and a plethora of counties have adopted food protection manager certification requirements for food-serving establishments—and this number grows each year! Currently, there are over 3.6 million professionals holding an ANAB-accredited food protection manager certification in the U.S. This presence has a meaningful, direct impact on consumer health and safety. A 2019 study by Liggans et al. revealed that restaurants with no certified food protection manager had a significantly higher mean number of out-of-compliance observations than did restaurants with a certified food protection manager on staff. Thus, food-serving establishments without a certified food protection manager could be placing their clientele at a higher risk of Listeria monocytogenes. Furthermore, a 2006 study by Hedbery et al. demonstrated that restaurants with a certified food protection manager were less prone to outbreaks of norovirus and Clostridium perfringens.
The Food Handler Certificate Accreditation Program is also prominent in the U.S. with states such as Arizona, California, Hawaii, Illinois, New Mexico, Texas, and West Virginia—with many local jurisdictions requiring food handlers to have a food-handling training certificate from an ANAB-accredited certificate program. Millions of individuals now hold an ANAB-accredited food handler certificate in establishments all over the country. A 2019 literature study by McFarland et al. revealed that nearly three-quarters of the 48 million people who get sick each year are a result of improper food training (typically a result of human error). However, proper food handler training has revealed to increase knowledge on safe, hygienic food handling techniques and lead to positive behavior changes in critical areas such as hand washing.
ANAB Accreditation Ensures Confidence in Food Safety
For almost 20 years, ANAB has been committed to the ANAB-CFP Accreditation Program and the Food Handler Certificate Accreditation Program and providing confidence in food-serving establishments across the country while protecting public health and safety.  In addition to these two prominent programs, ANAB is a recognized accreditation body under the U.S. Food and Drug Administration (FDA) Food Safety Modernization Act (FSMA). Accreditation for FSMA is based on ISO/IEC 17065 and on ISO/IEC 17021-1. You can learn more about ANAB FDA FSMA accreditation program here.
References:
Hedberg, C. W., Smith, S. J., Kirkland, E., Radke, V., Jones, T. F., & Selman, C. A. (2006). Systematic environmental evaluations to identify food safety differences between outbreak and nonoutbreak restaurants. Journal of Food Protection, 69(11), 2697–2702. https://doi-org.libauth.purdueglobal.edu/10.4315/0362-028x-69.11.2697
Liggans, G. L., Boyer, M. S., Williams, L. B., Destromp, K. W., & Hoang, S. T. (2019). Food Safety Management Systems, Certified Food Protection Managers, and Compliance with Food Safety Practices Associated with the Control of Listeria monocytogenes in Foods at Restaurants. Journal of Food Protection, 82(7), 1116–1123. https://doi-org.libauth.purdueglobal.edu/10.4315/0362-028X.JFP-18-532
McFarland, P., Checinska Sielaff, A., Rasco, B. and Smith, S. (2019), Efficacy of Food Safety Training in Commercial Food Service. Journal of Food Science, 84: 1239-1246. https://doi.org/10.1111/1750-3841.14628