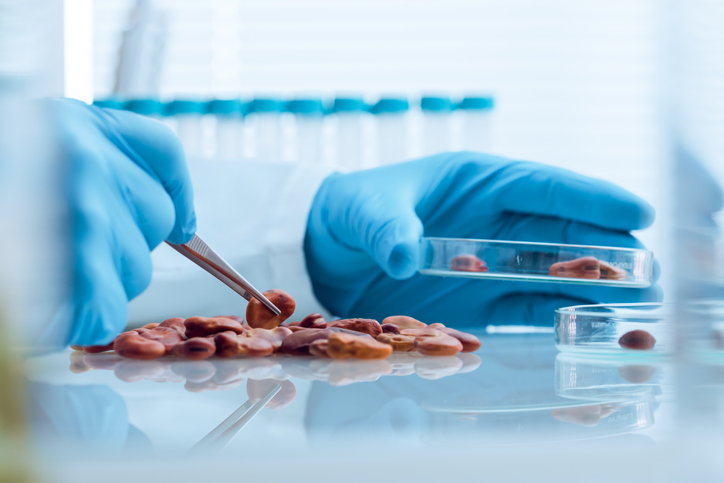 ANAB offers AOAC accreditation as an add-on to ISO/IEC 17025 and offers an online training module to help participants understand the new AOAC guidelines.
The Association of Official Analytical Chemists (AOAC) is an organization that develops consensus standards and methods for a broad range of safety interests, including food and beverage testing. Stakeholder panels develop consensus-based method performance requirements and guidelines to further promote food safety and integrity and public health.
In January of 2011, the Food Safety Modernization Act (FSMA) was signed into law. The intent of the legislation was to make accreditation mandatory for food testing laboratories. Accreditation provides confidence in the food testing laboratory's test methods and results.
The AOAC International Guidelines for Laboratories Performing Microbiological and Chemical Analyses of Food, Dietary Supplements, and Pharmaceuticals, An Aid to Interpretation of ISO/IEC 17025:2005, provides food testing labs section-by-section interpretation of the requirements of ISO/IEC 17025. The guidelines detail specific ways for food testing laboratories to meet the requirements of the standard by clarifying interpretation of the requirements.
ANAB's AOAC accreditation program adds requirements from the AOAC guidelines to the food testing laboratory's existing ISO/IEC 17025 accreditation. The ANAB supplemental requirement document, SR 2416, and checklist used for the assessment follow the AOAC guidelines. AOAC add-on accreditation provides the laboratory's customers assurance of the microbiological and chemical analyses of food and environmental samples within the food testing laboratory.
With the release of ISO/IEC 17025:2017 in November 2017, the AOAC guidelines do not specifically address the new and modified requirements of the standard. However, the guidelines still provide food testing laboratories significant guidance in implementing the ISO/IEC 17025 standard for testing and management system requirements.
Stay tuned for details on any upcoming ANAB online training modules covering AOAC requirements.