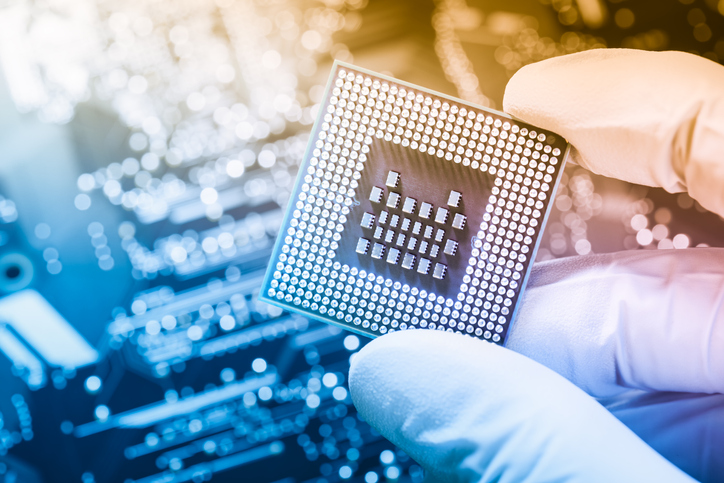 IEC Electronics Corp.'s Analysis and Testing Laboratory in Albuquerque, NM, has been reaccredited by ANAB to ISO/IEC 17025:2005.
IEC is the first and only electronic manufacturing services (EMS) provider with an on-site testing laboratory to receive ISO/IEC 17025 accreditation with the addition of SAE AS6171 test methods. The laboratory's scope of accreditation includes SAE AS6171 test methods for suspect/counterfeit, electrical, electronic and electromechanical parts.
ISO/IEC 17025 is the international standard specifying requirements for the competence of testing and calibration laboratories. The SAE AS6171 test methods were developed specifically for laboratories for detection and avoidance of suspect and/or counterfeit parts. SAE AS6171 is the only standard that provides uniform requirements, practices, and test methods, and thus is more stringent that other counterfeit avoidance protocols.
"The ISO/IEC 12075 scope combined with SAE AS6171 suspect counterfeit parts test methods will improve both our proficiency and capability for customers," Mark Northrup, IEC's VP of Advanced Technology and Director of the Analysis and Testing Laboratory, said. "By using best-in-class industry practices to help detect suspect/counterfeit electronics, IEC supports its mission of minimizing risk for life-saving and mission critical products. We thank ANAB for its professionalism, expertise, and awareness of SAE AS6171 test methods."
"We applaud the first-mover approach Mark and his team have taken," Roger Muse, an ANAB Vice President, said. "By incorporating several SAE AS6171 test methods in the scope of IEC's ISO/IEC 17025 accreditation, they will inspire more laboratories to demonstrate competence through accreditation."
IEC Electronics was pivotal in supporting the SAE G-19 committee, which was formed to create a process for detection, prevention, and counteraction of suspect and counterfeit parts to be adopted by the Department of Defense, and release of SAE AS6171 test methods. The standards are suitable for use in aeronautic, space, defense, civil, and commercial electronic equipment applications for risk mitigation of suspect/counterfeit electronic components.
For more information about IEC Electronics, visit www.iec-electronics.com.