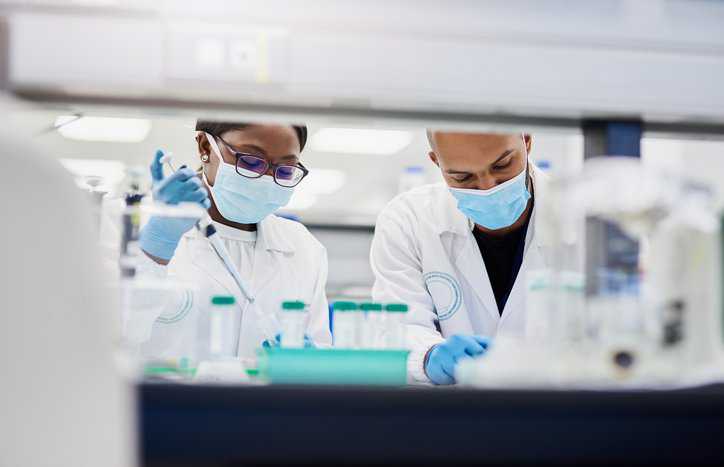 What Is 21 CFR Part 58?
21 CFR Part 58, Good Laboratory Practices for Nonclinical Laboratory Studies, prescribes good laboratory practices, or GLP, for conducting nonclinical laboratory studies that support or are intended to support applications for research or marketing permits for products regulated by the Food and Drug Administration (FDA). These products include food and color additives, animal food additives, human and animal drugs, medical devices intended for human use, biological products, and electronic products.
Benefits of Implementing Good Laboratory Practices (GLP)
Implementing GLP is beneficial for many reasons, including but not limited to increased confidence in the data generated by the laboratory, reduction in re-work, increased productivity and throughput from verified and validated methods, and demonstrated competence of personnel through training and authorization. Quality systems built on GLPs have a framework that supports all laboratory activities, including reliably reporting nonclinical data to the FDA.
Accreditation to Verify Conformance to 21 CFR Part 58
FDA does not provide certificates of compliance to 21 CFR Part 58 but laboratories testing regulated products must demonstrate compliance to the regulation. To accomplish this, laboratories look to ISO standards for support. Accreditation to ISO/IEC 17025:2017 is used by laboratories as the basis for demonstrating competence to perform laboratory activities documented on a scope of accreditation.
To support customers accredited to ISO/IEC 17025 who request a GLP assessment, ANAB offers a supplemental program to verify conformance to 21 CFR Part 58, Subparts A-F and J, for laboratory activities. These Subparts contain general provisions and requirements related to the organization and personnel, testing facility management, facilities, equipment, testing facilities operations, test and control articles, and records and reports. ANAB's supplemental program is detailed in SR 2432, Supplemental Accreditation Requirements: Good Laboratory Practices for Nonclinical Laboratory Studies, 21 CFR Part 58, Subparts A-F and J (2011).
ANAB Accreditation for Good Laboratory Practices (GLP)
It is important to note, however, that ANAB does not review protocols for and conduct of nonclinical laboratory studies or provide regulatory oversight activities of 21 CFR Part 58. ANAB's program supports customers requesting a GLP assessment and is not a substitute for regulatory approval. Additional information about the supplemental program can be found here: Good Laboratory Practice for Nonclinical Laboratory Studies, 21 CFR Part 58, Subparts A-F and J