Think of random objects. How did those items get their names? Now think of objects with names that state exactly what they do. For example, the can opener. It exists to open cans. It is simple and memorable. There are more. The one most pertinent to this post is called a firestop. Take a guess what it is supposed to do. ASTM E2174-20: Standard Practice for On-Site Inspection of Installed Firestops presents guidelines to help with the utilization of firestops. ASTM E2174-20 exists to help firestops better do what their names say they are made for.
What are Firestops?
Firestops are passive systems that prevent fire moving from one space to another. They are made to contain fires, or at least delay the spread of them. An NFPA report on structure fires says, "The civilian injury rate per 1,000 reported structure fires was 12.0 from fires confined to the object of origin, 22.7 from fires that were confined to the object or room of origin, and 53.1 for fires that extended beyond the room of origin." The same is true about cost when it comes to property. According to the same report, if a fire is kept to the room of origin, the average damage cost is smaller.
What is ASTM E2714-20?
ASTM E2714-20 establishes guidelines to inspect firestop products and their systems. The standard covers a variety of firestop objects. These objects ultimately become firestop systems when they are "installed to the tested and listed system or judgment into fire resistive assemblies." ASTM E2714-20 states in its scope that this practice provides methods by which qualified inspectors verify that firestops on a project are installed and that their installations are in accordance with the inspection documents.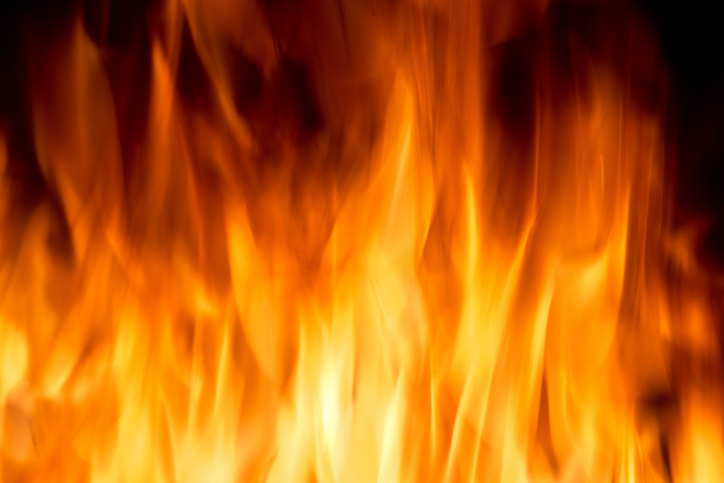 ASTM E2714-20 provides a standard set of guidelines that can be followed when conducting or reporting on the inspections of firestop systems. It is intended to help with compliance to the inspection documents for the firestops. ASTM E2714-20 points out that it does not provide a basis for selecting installers or products. It does not address performance benchmarks of the firestop system.
Inspection is crucial in fire safety. Section 9 of ASTM E2174-20 is devoted to inspection schedule. Section 10 covers general inspection guidelines. Section 11 offers information on inspection forms. Proper inspection and examination of firestop products help firestops live up to their given name.
ASTM E2174-20a: Standard Practice for On-Site Inspection of Installed Firestops is available on the ANSI Webstore.