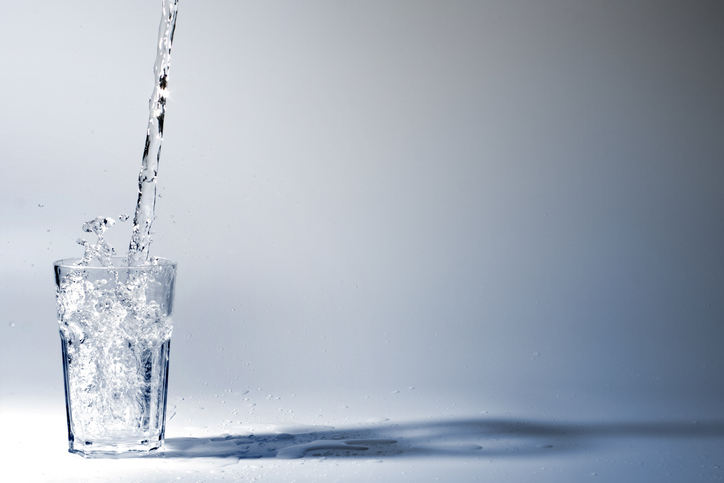 Water isn't literally everywhere, but it is overwhelmingly abundant, taking up 332,500,000 cubic miles of the earth's surface. H2O also comprises 60% of our bodies' mass—it even constitutes 64% of human skin. Much more can be said about water, but it doesn't change the fact that that less than 1% of all water is fresh and accessible. This places an importance on NSF 61 and similar drinking water additives standards.
This standard—NSF/ANSI/CAN 61-2019: Drinking Water System Components – Health Effects—sets minimum health effects guidelines for the chemical contaminants and impurities imparted from products, components, and materials to drinking water systems. It does not establish performance, taste and odor, or microbial support requirements.
NSF 61-2019, in focusing on evaluating contaminants or impurities imparted indirectly to drinking water, covers a range of materials. This includes process media, protective materials, joining and sealing materials, pipes and related products, mechanical devices part of treatment/transmission/distribution systems, and mechanical plumbing devices.
If you'd like to learn more about this standard, please refer to: NSF/ANSI 61-2019 – Drinking Water Components Health Effects.
Changes to NSF 61-2019: Drinking Water Components – Health Effects
NSF 61-2019 revises the 2018 edition of the same American National Standard. In all, it is a sizable revision, containing the following changes:
Clarified language regarding muffle furnace temperatures.
In section 4.7.2.2, "Products other than fire sprinklers," stainless steel was added to the evaluation assumptions for inserts in PVC, CPVC, and PP transition fittings.
The reference to US EPA Method 521 was removed.
Clarification to use the most rigorous conditions for evaluating products.
Polystyrene was added to Table 3.1 for "Material-specific analyses."
Test water tolerances were added to the extraction water protocol in Annex N-1, "Product / material evaluation."
The use of UV treatment to reagent water to destroy trace organics is now allowed.
Radionuclides analysis was removed from the "required minimum test battery" for several process media products. Guidance on potassium-40 subtraction for gross beta particle emissions and a threshold for gross beta speciation is also now provided under Annex N-1.
The evaluation of copper and copper alloy pipe, tubing, and fittings was added.
The alternate exposure water selection for several materials was changed.
All annexes were changed from alpha characters to numeric and are now preceded by "Normative" or "Informative."
NSF 61-2019 has a companion document: NSF 600-2019: Health Effects Evaluation and Criteria for Chemicals in Drinking Water. This information previously existed in NSF 61 under Annexes A and C (as well as Annexes A and D in NSF 60), but the need for accessibility of this content necessitated the publication of a new standard. NSF 600 became its own document among the changes to the 2018 edition of NSF 61. Anyone who acquires NSF 61-2019 from the ANSI Webstore receives a copy of NSF 600-2019.
NSF/ANSI/CAN 61-2019/NSF/ANSI/CAN 600-2019: Drinking Water System Components – Health Effects is available on the ANSI Webstore.