OSHA has completed its list of the top 10 violations of 2016. This statistic is released every October, revealing the 10 most frequently cited safety and health violations for that fiscal year. For 2016, the data was compiled from nearly 32,000 inspections of workplaces conducted by OSHA staff.
The 10 most cited violations of federal OSHA requirements were in the following areas:
Fall Protection – 6,969 Violations
Hazard Communication – 5,677 Violations
Scaffolding – 3,906 Violations
Respiratory Protection – 3,585 Violations
Lockout/Tagout – 3,414 Violations
Powered Industrial Trucks – 2,860 Violations
Ladders – 2,639 Violations
Machine Guarding – 2,451 Violations
Electrical, Wiring Methods – 1,940 Violations
Electrical, General Requirements – 1,704 Violations
Remember that these amounts sum up the instances in which OSHA inspectors observed workplaces that failed to comply with one or more of the requirements in their standards, but they do not indicate the actual injuries or impact that resulted from this lack of adherence to federal regulations. However, these requirements exist for a reason, and by not following them, these workplaces have put their employees at risk, and have even contributed to workplace fatalities.
Number 1 on the list – fall protection – is undoubtedly one of the most important methods for mitigating hazards in workplaces. And it's quite a simple concept, too; while personnel work at heights above the ground, they are, at every moment, exposed to the earthbound pull of gravity that can force them down to the ground at any time.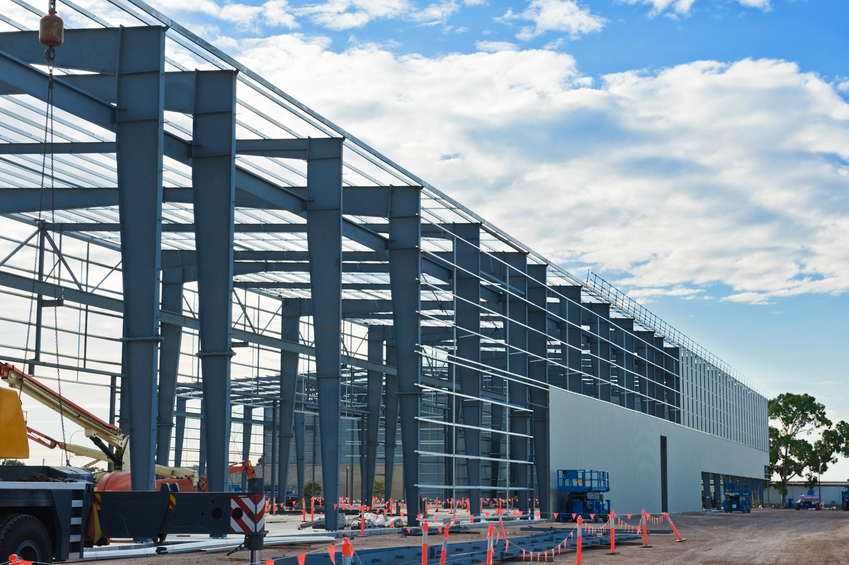 Correlating with the extreme amount of violations observed by OSHA, falls are responsible for over 350 deaths in construction every year. Heavily related to this is the use of ladders and scaffolds, as their misuse contributes to these fatalities. In addition, powered industrial trucks (6 on the list) are often misused, occasionally to fatal consequences. This is especially true for forklifts, which cause 34,900 injuries and 85 deaths annually.
Together, all of the hazards present in work environments account for over 4,500 deaths every year.
Interestingly, the high prevalence of these violations is far from new information, since OSHA's top 10 has rarely changed over the past several years. In fact, the 2016 list is almost identical to the 2015 one; the only change was that number 8 and 9 switched. So, even though OSHA continues to make the public aware of this issue, workplaces still violate legal requirements, allowing harm to come to their workers.
As for voluntary consensus standards, many guidelines either are referenced in OSHA standards or supplement the federal requirements by providing further recommendations. We have discussed many standards that help to prevent these common violations in the past, such as the Fall Protection Code Package and Scaffolding Safety Requirements.
To reduce these violations, and in turn, injuries and fatalities, employers simply have to adhere to the necessary guidelines and requirements. Standards keep workers safe; you just need to follow them.