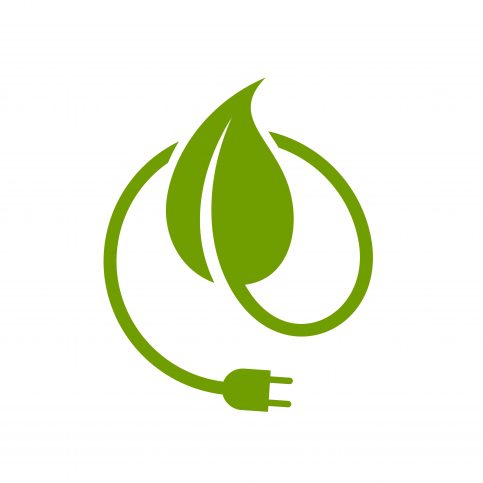 ISO 50001 provides organizations with a recognized framework for integrating energy performance into their management practices. It gives multinational organizations a single, harmonized standard for implementation across the organization with a logical, consistent methodology for identifying and implementing improvements. The standard is intended to accomplish the following:
Assist organizations in making better use of their existing energy-consuming assets
Create transparency and facilitate communication on the management of energy resources
Promote energy management best practices and reinforce good energy management behaviors
Assist facilities in evaluating and prioritizing the implementation of new energy-efficient technologies
Provide a framework for promoting energy efficiency throughout the supply chain
Facilitate energy management improvements for greenhouse gas emission reduction projects
Allow integration with other organizational management systems such as environmental, and health and safety.
Win the Energy Challenge with ISO 50001 is a whitepaper discussing various aspects of the ISO 50001 energy management standard.
ISO 50001 was developed by ISO project committee ISO/PC 242, Energy management. The secretariat of ISO/PC 242 is provided by the partnership of the ISO members for the USA (ANSI) and Brazil (ABNT).
Experts from the national standards bodies of 44 ISO member countries participated within ISO/PC 242 in the development of ISO 50001, with another 14 countries as observers. The standard also benefitted from the participation of development organizations including UNIDO and the World Energy Council (WEC).
ISO 50001 has been able to draw on numerous national or regional energy management standards, specifications and regulations, including ones developed in China, Denmark, Ireland, Japan, Republic of Korea, Netherlands, Sweden, Thailand, the USA and the European Union.