Not all particles are the same; not all cleanrooms are the same. There are different standardized classes of cleanrooms based on the number and size of particles per unit volume of air. Achieving the appropriate ISO cleanliness class by particle concentration requires diluting, displacing, and/or removing airborne contamination by supplying adequately filtered air. ISO 14644-4:2022—Cleanrooms And Associated Controlled Environments – Part 4: Design, Construction And Start-Up details the series of design, construction, and start-up activities when creating a cleanroom class.
What Is a Cleanroom?
A cleanroom is a regulated space that is designed to control and filter out contaminants like dust, airborne microbes, and aerosol particles, providing the cleanest possible area. It controls variables like temperature, air flow, and humidity and works by removing contaminants from outside ambient air. Outside air is first circulated to a filter system (either HEPA or ULPA), and the filters then decontaminate the outside air according to their specifications. Additionally, airborne contaminants are directed outside the room by air registers, or the contaminated air is recirculated back into the filters. Cleanrooms are necessary for industries (e.g., electronics, pharmaceuticals, biotech, life science, optics, aerospace, automotive, military, and medical) where small particles can affect the manufacturing and quality of a product or assembly.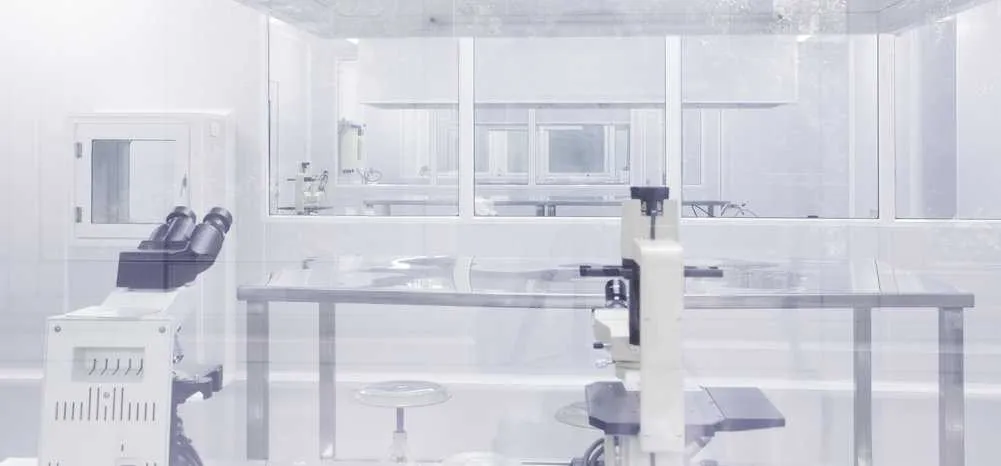 ISO 14644-4:2022 specifies the design, construction, and start-up requirements for creating a cleanroom by providing detailed checklists that include important performance parameters to be considered. This standard pertains to new, refurbished, and modified cleanroom installations. Its primary cleanliness consideration is airborne particle concentration.
ISO 14644-4:2022 identifies energy management design approaches to support an energy efficient cleanroom design and provides construction guidance for start-up and verification. A basic element of this document is consideration of aspects, including maintenance, that will help ensure continued satisfactory operation for the entire life cycle of the cleanroom. The standard is intended for use by users, specifiers, designers, purchasers, suppliers, builders, and performance verifiers of cleanroom installations.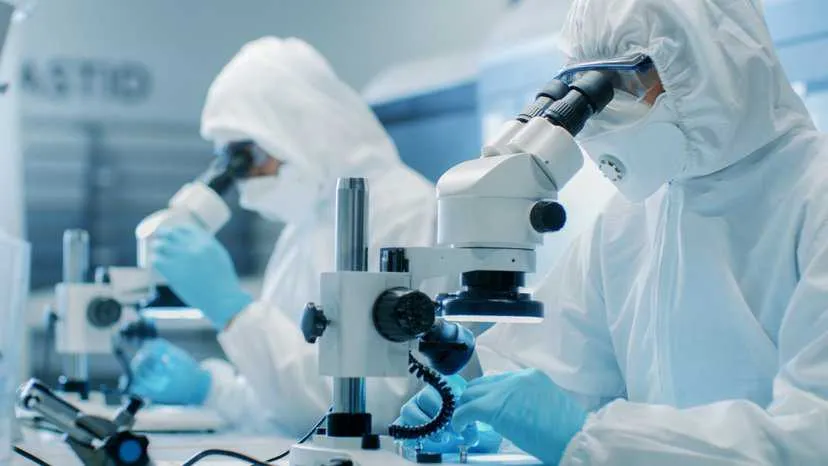 This second edition (ISO 14644-4:2022) revises and replaces ISO 14644-4:2001. Here are the main changes made to the 2022 edition:
Normative content has been extended
The process of gathering and defining requirements has been added
The scope has been extended from classified cleanrooms to include additional cleanliness attributes
The entire text has been revised or clarified to aid its application
What Is the ISO 14644 Series?
The ISO 14644 standard series provides requirements for cleanrooms and associated controlled environments. The following tests are typically carried out as part of performance verification:
To learn more about cleanroom testing and the ISO 14644 Series for cleanrooms, check out ISO 14644-3:2019, Cleanrooms & Controlled Environments, Test Methods.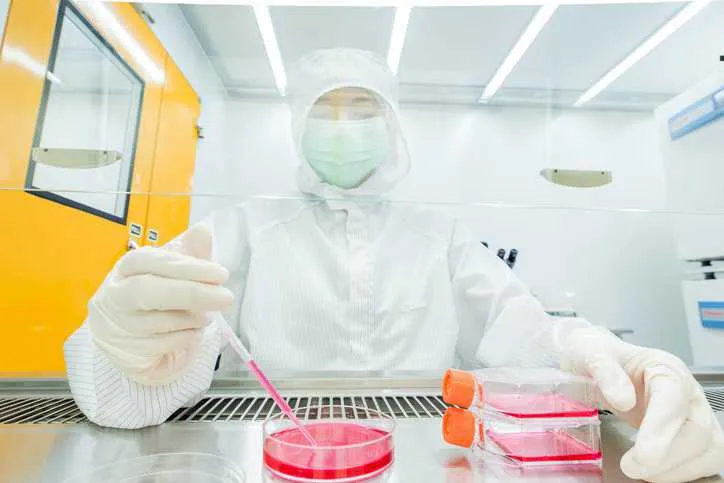 Cleanroom Airflow
The type of airflow influences the effectiveness of the air system in removing airborne particles.There are three types of airflow concepts used in cleanrooms and clean air devices for contamination control:
Unidirectional
Non-unidirectional
Combined
The airflow pattern must be uniform, reaching every part of the room and all filters, to allow the air within the cleanroom to be completely changed for the removal of particles and potential contaminants before they settle. ISO 14644-4:2022 notes that some applications can require a combination of different airflow types/directions to both maintain cleanliness and contain hazards.
ISO 14644-4:2022—Cleanrooms And Associated Controlled Environments – Part 4: Design, Construction And Start-Up is available on the ANSI Webstore.
This standard is available in these standards packages: