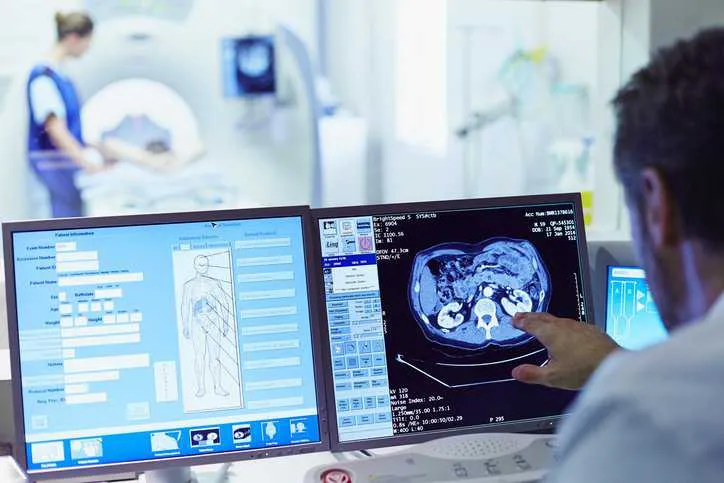 The caduceus, a staff with two snakes coiled around it and surmounted by wings, is considered a symbol of medicine. It is the official insignia of the United States Medical Corps, Navy Pharmacy Division, and the Public Health Service. The symbol is based on Greek mythology. According to legend, Hermes, the messenger god, attempted to stop a fight between two snakes by throwing his rod at them. The snakes then entwined themselves around the rod. Graphical symbols like the caduceus are extremely useful in quickly conveying a message and meaning, especially in the medical field. Equipment used in modern medicines contains graphical symbols, and the guidelines of these symbols are specified in IEC/TR 60878 Ed. 4.0 en:2022—Graphical Symbols For Electrical Equipment In Medical Practice.
Graphical Symbols for Use on Equipment
ISO/IEC BS 80416-4:2005 – Basic Principles For Graphical Use on Equipment defines a graphical symbol as a visually perceptible figure used to transmit information independently of language, commonly used on equipment for various purposes. For such symbols, it is essential to facilitate easy understanding and recognition of the symbols' meaning, which can be done with consistency and visual clarity:
Consistency—the design of families of symbols used in one location or on similar equipment.
Visual Clarity—the legibility of symbols when they are reduced to small dimensions.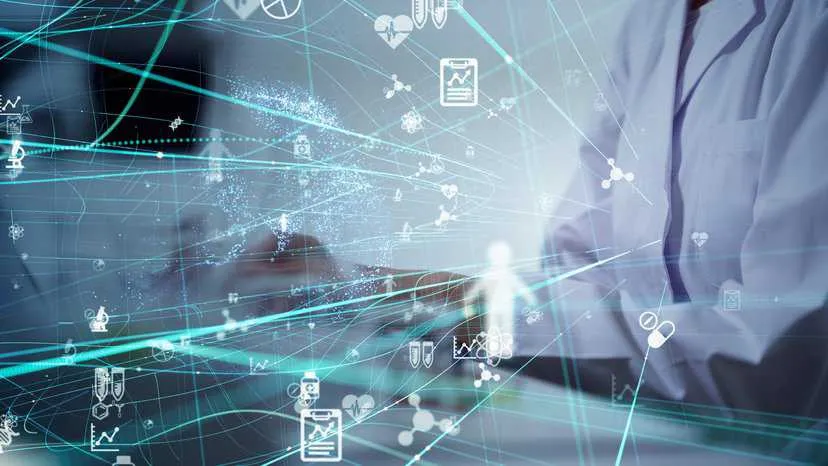 What Is an Icon?
An icon is a graphical symbol presented on a screen or display. Retaining the visual clarity of the original graphical impression is important. Icons can be presented in various sizes and colors, or in monochrome, depending on the available technology. Here are some examples of types of icons for user interface systems and symbols the ISO/IEC 11581 series addresses:
The IEC/TR 60878:2022 Technical Report for Medical Electrical Equipment
ISO/IEC BS 80416-4:2005, the standard for graphical use on equipment, provides guidelines for the adaptation of graphical symbols for use on screens and displays (icons) on a wide range of equipment, such as electrotechnical equipment, photocopiers, vehicle dashboards, and home appliances. Additionally, it specifies principles for maintaining the fidelity of icons to the original graphical symbols from which they were adapted.
A technical report, IEC/TR 60878:2022, supports this and other standards by providing a collection of all graphical symbols and safety signs used on medical electrical equipment. It is strongly recommended that the graphical symbols used on equipment be explained in the equipment's accompanying documents. This technical report is intended to help users easily locate certain symbols and related ones in one single source, concentrating on electrotechnical equipment.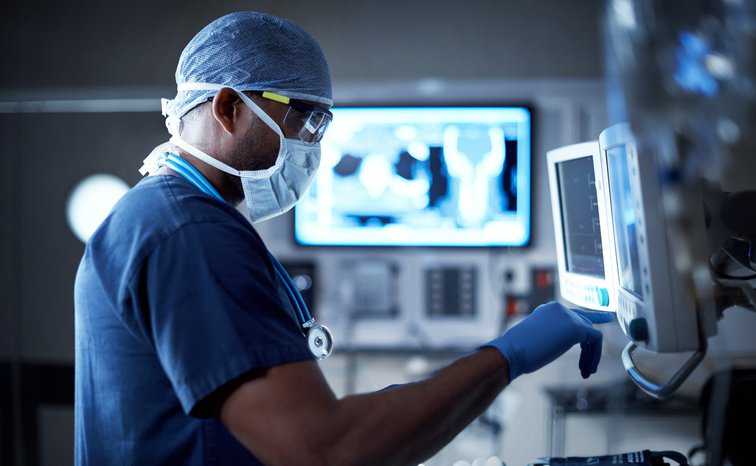 IEC/TR 60878:2022 replaces the third edition of the technical report published in 2015, and this fourth edition constitutes a technical revision. The main changes compared with IEC/TR 60878:2015 are as follows:
A total of 109 new symbols and safety signs that have been identified since the publication of the third edition have been added. For identification, the number of the new symbol or safety sign is printed in red followed by "New."
Of the symbols and safety signs in the third edition, 14 have changes in their title or description. For identification, the number of a modified symbol or safety sign is printed in red followed by "Mod."
What Are Symbols Used in Medicine?
The graphical symbols for electrical medical equipment listed in IEC/TR 60878:2022 are intended to be applied on (or near) equipment used in medical practice in the following application areas:
General: Controls includes symbols for "ON" and "OFF" for power, stop, fast start, lamp test, keypad, distance measurement, language selection, and emergency stop.
General: Movement related includes symbols for rotation in two directions, limited rectilinear motion, effect or action towards a reference point, and clockwise rotation.
General: Electricity and electronics includes symbols for power plug, input, output, amplifier, television monitor, and cable coiling.
General: Light and optics includes symbols for indirect lighting, lighting with reflector, radiation/ultraviolet, optical focus, and still camera.
General: Miscellaneous includes symbols for data, time synchronization, self-timer, programmable start, clock/switch/timer, long pulse, door open, and door close.
Transport, handling and packaging includes symbols for distributor, importer, translation, model number, catalogue number, do not stack, and use no forks.
Safety related includes symbols for alarm, bell, caution, do not cover, moisture, and acknowledgement.
Safety signs includes symbols for general prohibition sign, no smoking, keep locked, automated external heart defibrillator, and do not touch.
Classification and identification of equipment includes symbols for Category AP equipment, Type B applied body part, Ergometer, and Type CF applied part.
Information and communication: Image, imaging includes symbols for television camera, videotape recover, television monitor, contrast, and serial exposure.
Information and communication: Audio includes symbols for loudspeaker, sound muting, headphone, listen, and speak.
Information and communication: Data includes symbols for store, communication ports/optical port, recording on an information carrier, marker, and cassette.
Patient/person includes symbols for baby, keep out of reach of children, thin patient, obese patient, patient number, patient name, nurse, body height, and body weight.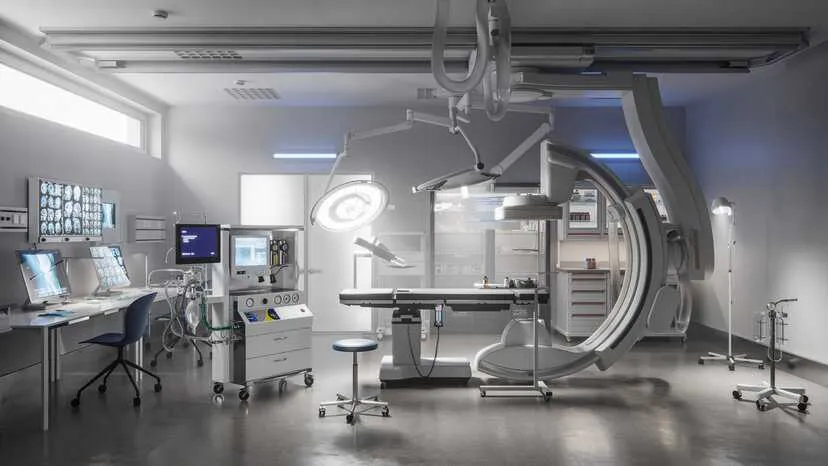 Other application areas IEC/TR 60878:2022 details are patient positioning; medical instruments and blood processing; dentistry and dentistry equipment; patient monitoring; ultrasound; lithotripsy; electrosurgery; nuclear medicine; diagnostic X-ray, CT, MR: equipment and movement; diagnostic X-ray, CT, MR: function; active implantable medical; and biometric and facial recognition.
IEC/TR 60878 Ed. 4.0 en:2022—Graphical Symbols For Electrical Equipment In Medical Practice is available on the ANSI Webstore.