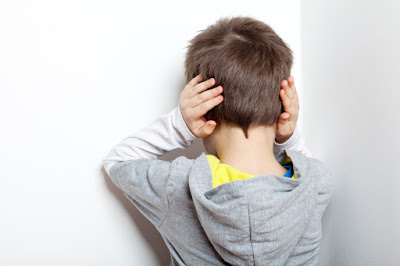 Countless disturbances and vibrations in the air allow sound waves to permeate throughout the open world. However, the acoustic properties of walls can be controlled to manage sound. Preventing sound from entering and leaving different structures is dependent on the construction of the walls and the materials used in them. BS EN 16703:2015 – Acoustics. Test code for drywall systems of plasterboard with steel studs. Airborne sound insulation is a British standard that specifies guidelines needed to test the sound insulation of particular drywall systems.
BS EN 16703:2015 provides information necessary to carry out the determination of the sound reduction index (R) of drywall systems of plasterboard with steel studs. It applies to non-load bearing metal frame partitions comprising a metal frame enclosed by plasterboards. This standard works in accordance with ISO 10140-2:2021 – Acoustics – Laboratory measurement of sound insulation of building elements – Part 2: Measurement of airborne sound insulation. Sound reduction index (R) of drywall systems is determined as a function of frequency.
This standard involves the use of a test element to determine the acoustic properties of a partition. The test partition should be between 9 and 12 sq m and be mounted on a facility's frame in a similar manner to the actual construction of the partition with careful simulation of typical connections and seals. It is essential to fill in any gaps or cracks that might form while putting the test element into place. The performance requirements of this system will determine the general type, size, gauge, and spacing of the studs. It also determines the size, type, and number of layers of plasterboard and eventual amount and type of cavity filling material in the partition.
The standard clearly identifies all aspects of the testing process. Ultimately, the personnel testing the partition should produce a testing report, which includes detailed descriptions of the perimeter's treatments, the putty used and its drying time, the fasteners used (screws spacing, stud center), and the position of the partition.
In addition to the aforementioned testing procedure, BS EN 16703:2015 recommends processes intended to validate the laboratory and limit uncertainty in the reproducibility condition of drywall plasterboard partition with steel studs. This involves the use of preliminary tests with two laboratory test partitions, which are described in depth in Annexes B and C of the standard.
According to the standard, the drywall plasterboard partition with steel studs should be able to block sounds that have intensity close to 80 dB. Even though these walls attenuate sound, there is a point in which one's freedom becomes another's nuisance. Standards do not cover human annoyance, but there are some gaps that should be filled with general human decency.