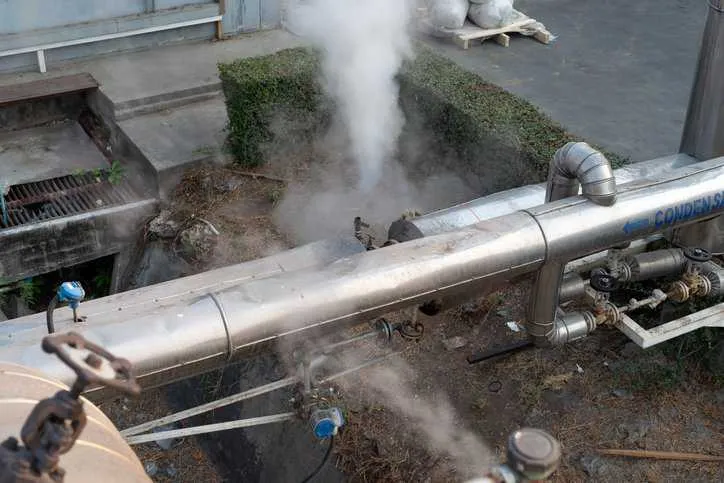 Since the 1960s, there have been increased levels of fertilizer and pesticides use. This escalates the risk of these contaminants getting transported into streams, thereby impairing the quality of a basic life necessity: drinking-water. ASTM E1528-22: Standard Practice For Limited Environmental Due Diligence: Transaction Screen Process specifies a procedure to examine chemicals of concern.
The ASTM E1528-22 Standard for Limited Environmental Due Diligence
ASTM E1528-22 defines good practices in the United States for conducting a standardized transaction screen for a subject property where the user wishes to conduct limited environmental due diligence.
Transaction screen: when person or entity seeks to determine if a particular parcel of real property (including improvements) is subject to potential environmental concerns (i.e., the potential release of any hazardous substances or petroleum products).
Subject property: The site-specific property that is the subject of the transaction screen process described in ASTM E1528-22.
Limited environmental due diligence: the process that evaluates possible or existing environmental contamination of a property.
The users of this standard include rural, non-industrial, or undeveloped locations that are expected to have some environmental concerns. This standard is not intended for residential properties, but it can be used at the user's discretion for residential real estate.
Understanding the Risk of Contaminants
The majority of contaminants enter the environment from industrial and commercial facilities; oil and chemical spills; non-point sources like roads, parking lots, and storm drains; and wastewater treatment plants and sewage systems. Many hazardous waste sites and industrial facilities have been contaminated for decades and continue to adversely impact the environment. For instance, the contaminants get accumulated into the food chain, which can then threaten human health, and they also get into sediments, which impacts the health of the environment.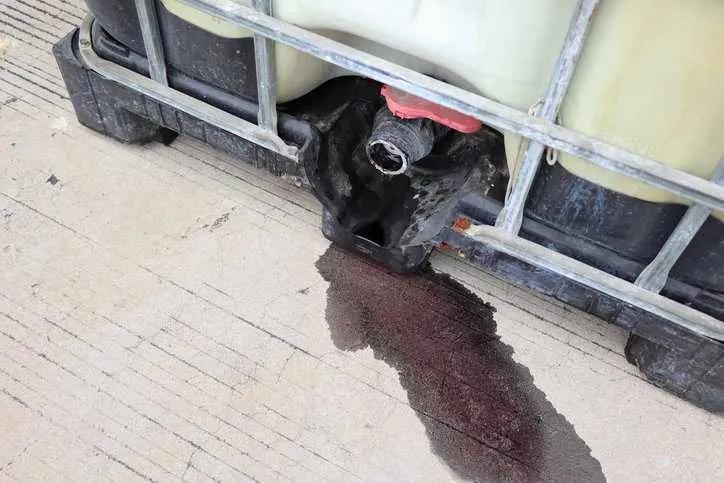 It is important to note that no transaction screen can entirely eliminate uncertainty about potential environmental concerns within a subject property. Furthermore, the transaction screen specified in ASTM E1528-22 does not identify recognized environmental conditions, since this practice does not define a scope of assessment sufficient to identify recognized environmental conditions as defined in ASTM E1527 and ASTM E2247.
ASTM E1528-22 does not address requirements of any federal, state, and local environmental laws, so users are cautioned that laws may impose environmental assessment obligations that are beyond the scope of the transaction screen in this standard.This standard does not pertain to users who seek to qualify for the Comprehensive Environmental, Reponses, Compensation, and Liability ACT (CERCA) Land-owner Liability Protections (LLPS); however, the ASTM E1527 or ATSM E2247 standards could be applied here.
Who Conducts the Screening Process in ASTM E1528-22?
The transaction screen process can be conducted by the users (the party seeking to use the transaction screen process to conduct limited environmental due diligence), or some other party like environmental consultants, lenders, brokers, appraisers, corporations, lawyers, or government agencies that are looking to screen environmental property risk.
What is the Transaction Screen Process in ASTM E1528-22?
The transaction screen process is performed in the format of a questionnaire, which is divided into two parts:
Part A (6.1) is to be completed by owners, occupants, and operators of the subject property.
Part B (6.2) is to be completed by the preparer (the person conducting the transaction screen, usually the user or the user's designated agent).
Here are the required tasks to complete the transaction screen questionnaire process:
Preparer provides Part A of the transaction screen questionnaire to the owner, occupant, and operator of the subject property if these parties are not the same as the preparer.
Preparer completes Part B of the transaction screen questionnaire.
Preparer completes a site visit and observes the subject property for environmental conditions and performs a brief observation of adjoining properties.
Preparer interviews subject property owner, occupant, or operator. Interviews may be performed during the site visit.
Preparer reviews certain governmental records and historical resource information.
Preparer assembles Parts A and B of the transaction screen questionnaire, providing the completed questionnaires to the user.
What is the Problem with Agricultural Chemicals?
Over the last 100 years, agricultural expansion has spurred changes in ecosystem health and water quality. Agriculture is the leading source of impairments in rivers and lakes in the United States. Agricultural chemicals (including a variety of products like pesticides and fertilizers to enhance crop yields) move into and through every component of the hydrologic system: air, soil, soil water, streams, wetlands, and groundwater. About a half million tons of pesticides, 12 million tons of nitrogen, and 4 million tons of phosphorus fertilizer are applied annually to crops in the United States. These excess chemicals are a pervasive problem within the hydrologic system, as they alter biological components of agricultural streams and have adverse health effects when consumed by people, especially those with a history of gastrointestinal issues.
ASTM E1528-22: Standard Practice For Limited Environmental Due Diligence: Transaction Screen Process can be found on the ANSI Webstore. It is also available as part of the ASTM E1527 and E1528 – Environmental Site Assessment Package.