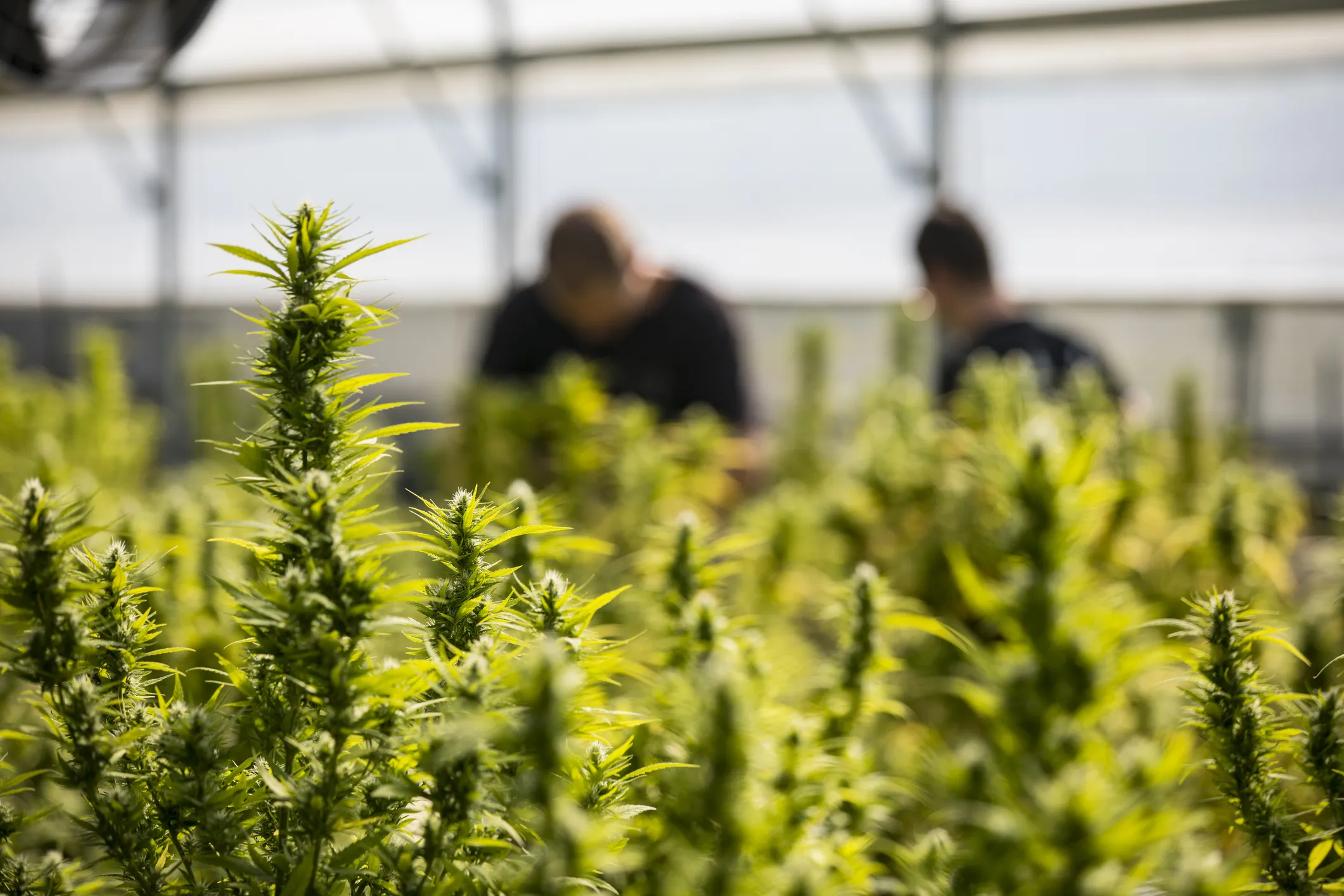 With $20 billion of sales in 2020, the cannabis industry is projected to skyrocket in value to $45.9 billion by 2025. The required testing and labeling of cannabis and hemp products better ensures consumer safety and confidence in the quality of the products. ANAB has launched a new Cannabis Certificate Accreditation Program (C-CAP) that assesses training and education programs within the cannabis and hemp industries.
ANAB's Cannabis Certificate Accreditation Program (C-CAP) is based on ASTM D8403, the Standard Practice for Certificate Programs within the Cannabis and Hemp Industries and any additional state Responsible Vendor Training (RVT) requirements. The program assesses the competency of training organizations to issue certificates that assure learning outcomes are met for cannabis training courses.
More about ASTM D8403
ASTM D8403 is used for certificate programs within the cannabis and hemp industries. The requirements and guidelines were developed to better standardize and improve the quality of certificates provided through cannabis training courses. The standard provides protocols for certificate issuers to develop and administer certificate programs. It also includes requirements for the certificate program and certificate issuance and use.
Why Apply to the Cannabis Certificate Accreditation Program
With increased legalization and overall growth and awareness, more regulations are being applied to the cannabis/hemp industry to make it safer for consumers. There is a high growth of new jobs in the industry, and more organizations and employers require quality credentials. In the legal cannabis industry, there was a record-high 321,000 full-time jobs in 2021, making for a record growth rate of 32% year over year. Accreditation allows for better standardization and increased efficiency as the industry continues to flourish.
How to Apply to the Cannabis Certificate Accreditation Program
The application process for the Cannabis Certificate Accreditation Program is the same as the process for regular Certificate Accreditation Program (CAP). Please visit the ANAB Certificate Issuer Application page to fill out the preliminary application and read more about the application process. Know your state's rules and regulations on cannabis handlers, as some states require that handlers have a certificate from an ANAB-accredited organization.
Visit the ANAB Cannabis Certificate Accreditation Program page for more information and to take the Certificate Issuers: Understanding Requirements and Concepts of ANSI/ASTM E2659 and ASTM D84403 course. ANAB also offers self-paced courses Understanding ISO/IEC 17025:2017 for Cannabis and Hemp Testing Laboratories and Method Validation of Chemical Analytical Methods for Cannabis and Cannabis-derived Products.