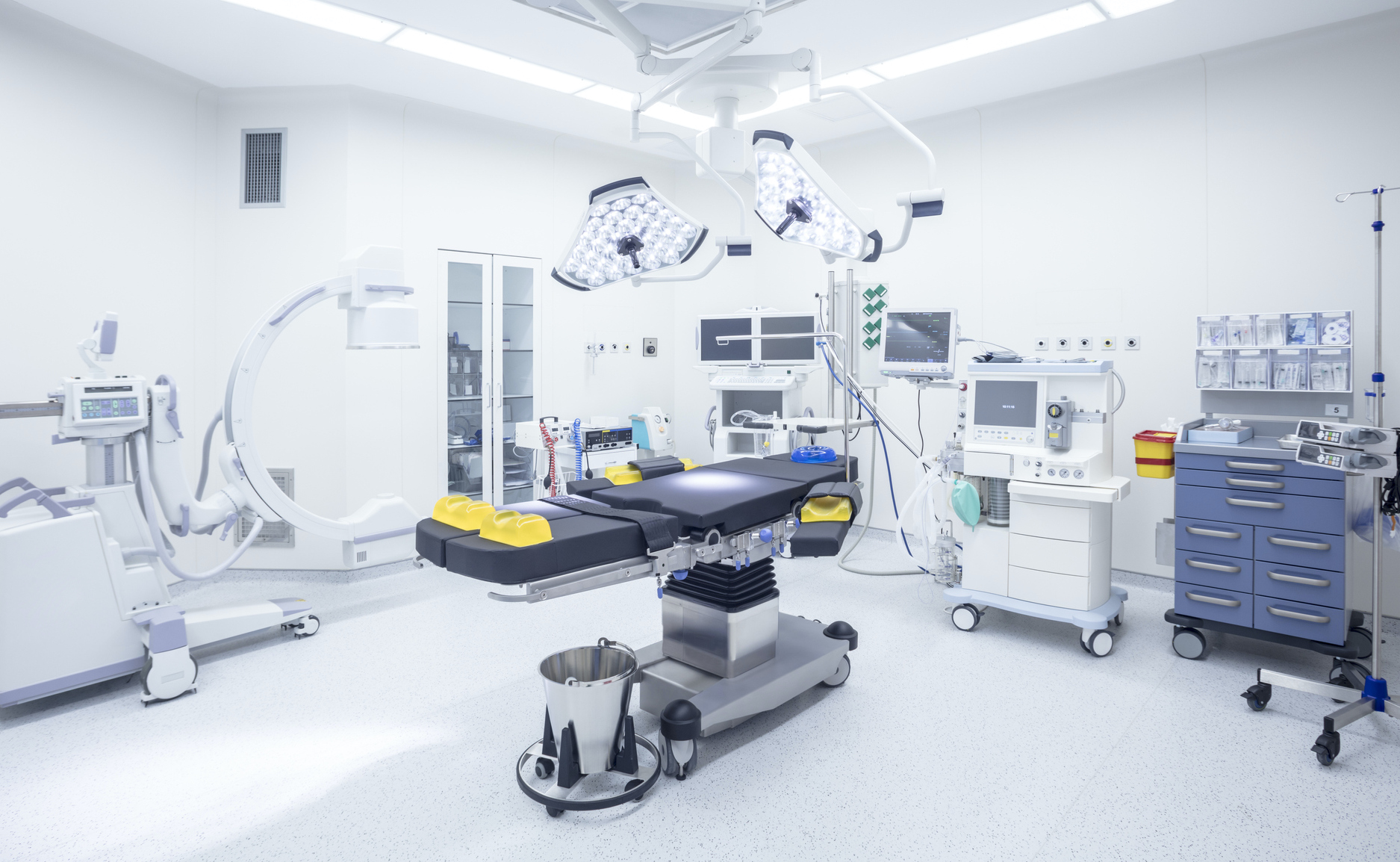 The U.S. Food & Drug Administration (FDA) will soon announce recognized accreditation bodies (ABs), such as ANAB, for the Accreditation Scheme for Conformity Assessment (ASCA) Pilot program.
The intent of the voluntary Pilot program is to increase consistency and predictability in the FDA's approach to assessing conformance with FDA-recognized consensus standards and test methods. Thus, the ASCA Pilot should enhance product reviewers' and device manufacturers' confidence in medical device testing.
This, in turn, is intended to decrease the need for the FDA to request additional information about testing methodologies when a premarket submission includes declarations of conformity to an FDA-recognized consensus standard eligible for inclusion in the ASCA Pilot.
Ultimately, the Pilot is designed to help ensure patients have timely access to safe, effective, and high-quality medical devices.
ASCA Pilot Program Participants
Participants in the Pilot will include ABs, ISO/IEC 17025 testing laboratories, medical device manufacturers, and FDA staff.
The FDA will grant recognition to qualified ABs to accredit testing laboratories to perform premarket testing for medical device companies. The FDA will publish the initial list of ASCA-recognized ABs by November 25, 2020.
Manufacturers fund the Pilot program through the FDA's Medical Device User Fee Amendments of 2017 User Fee program. There is no additional fee for manufacturers to participate in the Pilot, nor does the FDA charge a fee for ABs or laboratories participating in the Pilot.
ASCA Program Standards and Specifications
The Pilot relies on international conformity assessment standards and a set of FDA-identified ASCA program specifications. The program includes both cross-cutting and device-specific standards. The FDA selected standards and tests from the biocompatibility and basic safety and essential performance series. The standards have public health significance and have or are able to provide the means for establishing acceptance criteria.
The ASCA Pilot is based on three guidance documents published in September 2020. They are available from the FDA and include:
Program guidance
Basic safety and essential performance standards-specific guidance
Biocompatibility standards-specific guidance
ANAB has applied for FDA recognition for the Accreditation Scheme for Conformity Assessment Pilot program. We'll provide updates on future developments as the program progresses.