Background Noise Distractions and Harm
All noises are in your head. After sound causes the eardrum to vibrate, a series of processes occur, and the auditory nerve sends signals to the brain. There, they are interpreted as sounds. While ears process sound, background noise can be quite distracting and, in some cases, even harmful.
Therefore, there is a need to measure sound and rate noise levels in accordance with ANSI/ASA S12.2-2019: Criteria For Evaluating Room Noise. This standard offers various guidelines to determine whether a specific sound or sound level satisfies a specific criterion or curve.
According to the National Institute for Occupational Safety and Health (NIOSH), in addition to disrupting people's concentration, ambient noise can be detrimental to health by increasing stress levels, possibly leading to issues like high blood pressure, coronary disease, peptic ulcers and migraine headaches. Furthermore, stress resulting from ongoing white noise can induce the release of cortisol, which may ultimately disrupt a person's capacity to think clearly and retain information.
Sounds are evaluated for various environments and purposes. For instance, you certainly wouldn't want distracting background noises in a concert hall, but it is also useful to measure the noise produced by HVAC systems in offices, where it may inhibit personnel focus.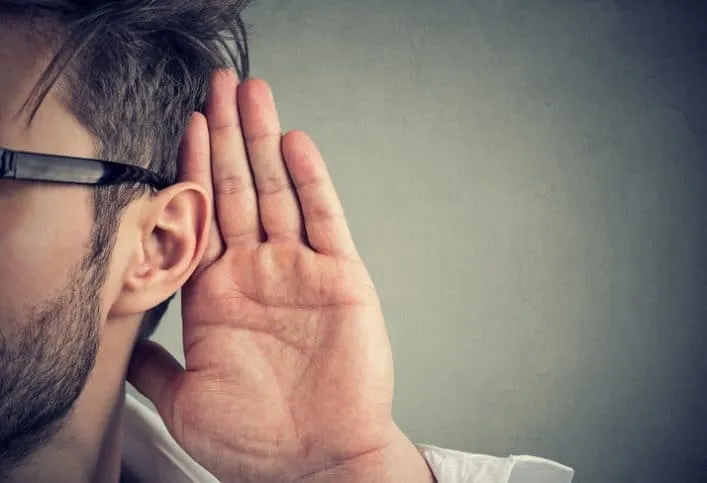 Methods for Evaluating Room Noise in ANSI/ASA S12.2-2019
Specifically, ANSI/ASA S12.2-2019 covers three primary methods for evaluating room noise:
The survey method that employs the A-weighted sound level
The engineering method that employs noise criteria (NC) curves
The method for evaluating low-frequency fluctuating noise using room noise criteria (RNC) curves
ANSI/ASA S12.2-2019 also contains one ancillary set of criteria curves for evaluating acoustically induced vibrations or rattles.
ANSI/ASA S12.2-2019 revises and supersedes the 2008 edition of the same American National Standard. Notably, the revision contains changes to the noise criteria (NC) and A-weighted decibel (dBA) values for some spaces. Furthermore, informative Annex D discusses the RC Mark II procedures from ANSI/ASA S12.2-2008.
ANSI/ASA S12.2-2019: Criteria For Evaluating Room Noise is available on the ANSI Webstore.