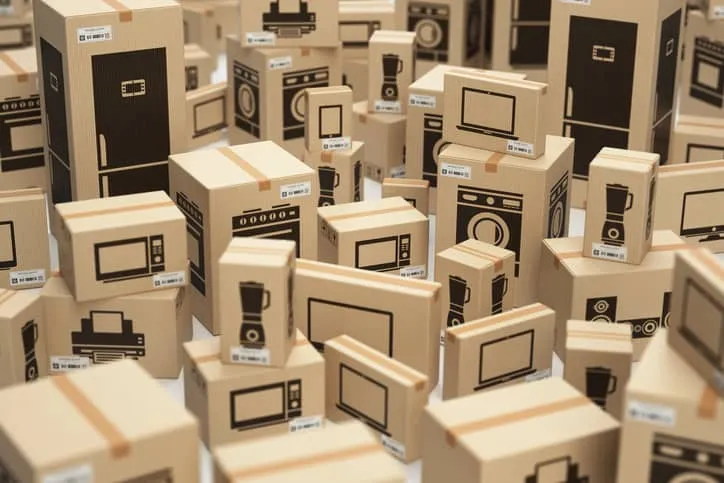 When everything goes right, a consumer might never think about the packaging. It can be recycled, thrown into the garbage, and tossed to the side so an overly excited kitten can jump in and out of it.  It is only when a product is harmed or damaged that packaging comes under scrutiny. That, of course, is not true about those that consider the protection of goods. They think about the packaging so the consumer does not. ASTM D3951-18: Standard Practice for Commercial Packaging provides guidelines to help keep consumers from considering the packaging.
ASTM D3951-18 creates guidelines for packaging supplies and equipment, exclusive of ammunition, explosives, or hazardous material. ASTM D3951-18 covers information important to commercial preservation, packaging, packing, unitization, and marking for supplies and equipment. It also considers shipment by different methods and various handlings.
The appendix of ASTM D3591-18 gives recommendations on material for cushioning and dunnage. There are multiple ways in which a product can be hurt during transport of the package. ASTM D3591-18 gives guidance on how to combat those problems, whether it be through controlling shock, or movement during transport. Amongst an assortment of information, ASTM D3591-18 also gives material on various kinds of cushioning materials and dunnage materials.
ASTM D3951-18: Standard Practice for Commercial Packaging is available on the ANSI Webstore.