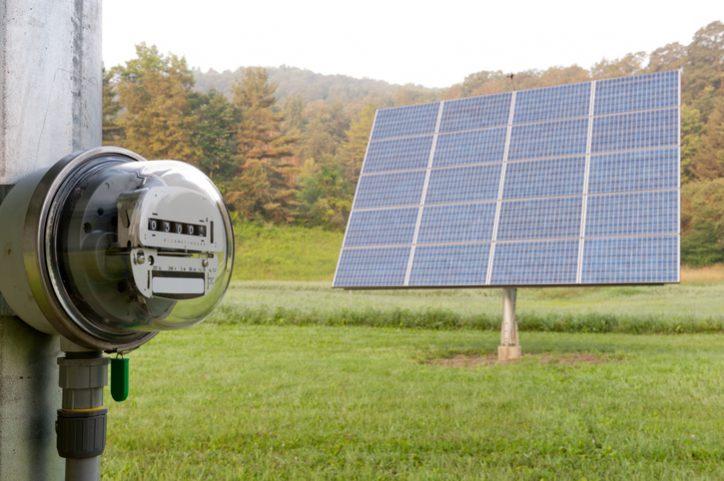 With the recent release of ISO 50001:2018 – Energy management systems – Requirements with guidance for use, organizations (regardless of industry or size) can better position themselves in establishing, implementing, maintaining, and improving and energy management system (EnMS). In making use of such a system, while not repairing the lingering errors of the past, organizations can enhance their processes and, in turn, help to secure the future.
In fact, energy management systems have risen to importance over the past several years due to the imminence of mitigating climate change. Nothing can happen in the universe without energy. Therefore, it only makes sense that organizations or companies, regardless of their size, need to consume or use energy to carry out services, create products, or conduct other processes.
Furthermore, ISO 50001 has established itself as the eminent document for energy management systems. Addressing energy efficiency and climate change challenges make up a key part of the 17 Sustainable Development Goals in the UN 2030 Agenda. Accordingly, a total of 20,216 certificates to ISO 50001 were issued by the end of 2016.
ISO 50001:2018 revises the 2011 edition of the same international standard for energy management systems. Having been used to such significance, it is crucial that any users of the standard remain aware of its changes. With these updates, ISO 50001:2018 has:
Adopted ISO's requirements for management system standards. Specifically, this includes the high-level structure, identical core text, and common terms and definitions.
Better integration with strategic management processes.
Clarified language and document structure.
Placed a stronger emphasis on the role of top management.
Adopted context order for the terms and their definitions in Clause 3, "Terms and definitions," and updated some definitions found in this section.
Included new definitions, including "energy performance management."
Clarified exclusions of energy types.
Clarified "energy review."
Introduced the concept of normalization of energy performance indicators [EnPl(s)] and associated energy baselines [EnB(s)].
Added details on the energy data collection plan and related requirements. In ISO 50001:2011, this was known as the "energy measurement plan."
As you can see, the overall changes made to ISO 50001:2018 trend towards aligning it with other ISO management system standards with which it can be implemented quite easily. For example, the focus on top management and adoption of ISO's high level structure and common terms were some alterations we've seen in recent editions of ISO 9001, ISO 14001, and ISO 45001.
ISO 50001:2018 was developed by the ISO technical committee ISO/TC 301, Energy management and energy savings, whose secretariat is held jointly by ANSI and SAC, ISO's member for China.
ISO 50001:2018 – Energy management systems – Requirements with guidance for use is available on the ANSI Webstore.
If you'd like an edition of the standard with the changes clearly identified, ISO 50001:2018 Plus Redline could be of use.
Additionally, anyone who wants to acquire both ISO 50001:2018 and ISO 50001:2011 can do so through the ISO 50001:2018 and ISO 50001:2011 – Energy Management Transition Set.