An international standard for quality management activities has been revised: ISO 10005:2018 – Quality management – Guidelines for quality plans. Due to its significance and the need to respond to alterations made to the latest edition of ISO 9001, this newly revised standard has numerous changes.
Quality is at the heart of any successful enterprise, and, thankfully, quality is approached harmoniously. In fact, there are over 1 million companies and organizations in over 170 countries certified to ISO 9001. ISO 9001:2015 – Quality management systems – Requirements gives the framework for quality management systems applicable to any organization, regardless of location, industry, or size.
ISO 10005:2018 offers guidance on quality plans. A quality plan serves to detail how an organization will provide an intended output, e.g. a process, product, service, project, or contract. Quality plans prepared under ISO 10005:2018 can be used in the context of an established quality management system, such as one created with ISO 9001:2015 guidance, or as an independent management activity.
Specifically, ISO 10005:2018 presents guidelines for establishing, reviewing, accepting, applying, and revising quality plans. It is applicable for quality plans for any intended output, and it focuses primarily on the provision of outputs. It is meant to complement the guidance provided in ISO 10006:2017 – Quality management – Guidelines for quality management in projects.
The benefits of a quality plan lie primarily in assurance. By preparing a quality plan, users are granted increased confidence that requirements will be met and processes are in control, and they also see increased motivation. It might also give insight into opportunities for innovation and improvement.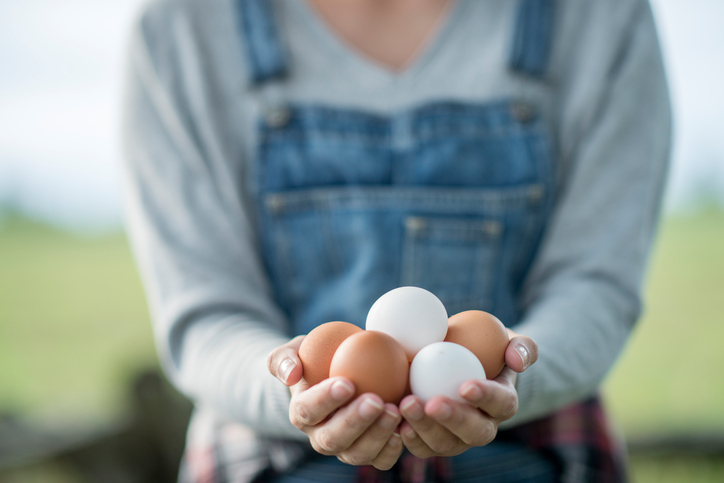 ISO 10005:2018 revises, replaces, and cancels the 2005 edition of the same international standard for quality plan guidance, and it has undergone several noteworthy changes.
ISO 9001:2015 was a major update to the standard for quality management system requirements, so many of the adjustments made to this international document are reflected in ISO 10005:2018. Most of the terminology from ISO 9001 was updated and reorganized into ISO 9000:2015, so ISO 10005:2018 accordingly contains numerous adjustments to terminology.
For example, "products" are now "products and services," "documentation," "quality manual," "documented procedures," and "records" are now "documented information," "purchased product" is now "externally provided processes" or "products and services," "supplier" is now "external provider," and "monitoring and measuring equipment" is now "monitoring and measuring resources." These alterations to ISO 10005:2018 were necessary for clarity and alignment with other international standards.
Also mirroring the changes to ISO 9001:2015, ISO 10005:2018 now includes guidelines for understanding the context of the quality plan, and it incorporates risk-based thinking. Considering an organization's context and risk-based thinking are two major components of an ISO 9001:2015 quality management system.
However, as ISO 10005:2018 is its own standard, it possesses some changes from beyond the shadows of ISO 9001:2015. Most notably, a new clause was added to ISO 10005:2018: Clause 4, "Using a quality plan." In this section, the international standard outlines guidance for requesting and managing external quality plans, and it covers how to decide where quality plans are needed.
ISO 10005:2018 is also part of the following standards packages:
ISO 10005 / 10006 / 10007 – Quality Management Systems Package
ISO 19011 / ISO 10005 / ISO 10015 / ISO/TR 10013 – Quality Management Systems Package
ISO 10005:2018 – Quality management – Guidelines for quality plans is available on the ANSI Webstore.