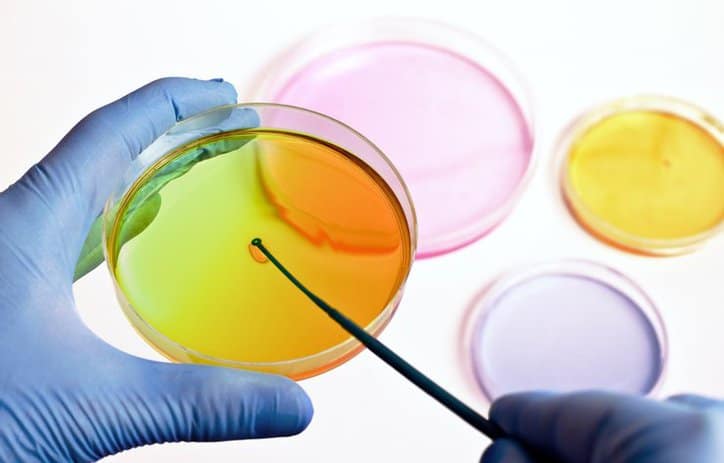 International standard ISO 21528-2: 2017: Microbiology of the food chain – Horizontal method for the detection and enumeration of Enterobacteriaceae specifies a method by which users can detect and enumerate Enterobacteriaceae.

Enterobacteriaceae are a family of bacteria, including Klebsiella species and Escherichia coli (E. coli) that can be found in normal human intestines. When these bacteria are spread outside the gut, they can cause infections, such as pneumonia, bloodstream infections, urinary tract infections, wound infections, and meningitis.  Diarrhea caused by an enterobacterial infection is a common problem for many Americans. Enterobacteriaceae can be transmitted via food and water.

ISO 21528-2:2017 is intended to be used when the number of colonies is expected to exceed 100 per milliliter or per gram of the test sample. The method covered within this standard applies to products intended for human and animal consumption, as well as samples in the area of food production and handling. It provides guidance for organizations preparing microbiological tests for application to foods or animal feeding. This version's changes in comparison to the 2004 edition include:
the confirmation step has been changed by replacing glucose agar by glucose OF medium
precision data based on the results of an interlaboratory study using the method has been included in an informative annex
In order to protect the laboratory personnel, the document insists that the tests are done in properly equipped laboratories under the control of a skilled microbiologist. ISO 21528-2:2017 is meant for use by personnel who have normal laboratory practice. It lists all the acceptable materials needed in the testing and recommended sampling techniques are given for food and animal feed, primary production stage, carcasses, and environmental samples.
The document ends with a list of what should be specified in the test report. This includes detailing the test method, sampling method, operating conditions, etc. In order to detect and contain Enterobacteriaceae, this standard testing procedure sets the ground for efficiency within the horizontal enumeration method.
ISO 21528-1:2017 – Microbiology of the food chain – Horizontal method for the detection and enumeration of Enterobacteriaceae – Part 2: Colony-count Technique is available on the ANSI Webstore.