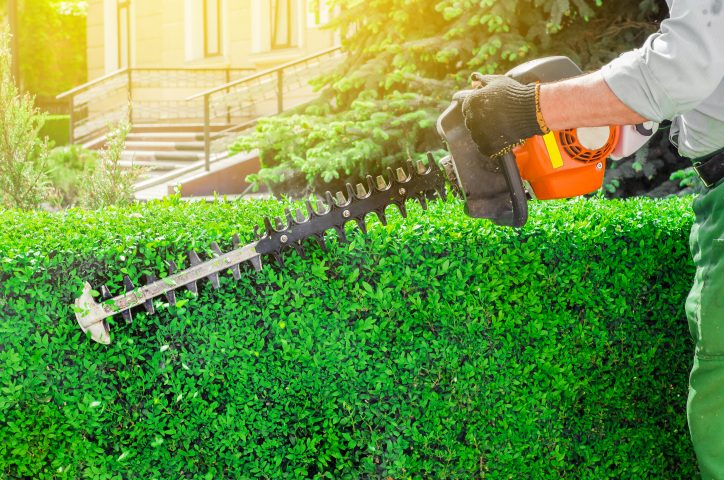 Outdoor power equipment industry statistics for the US are reported by US Department of Commerce Census Bureau. The latest aggregate statistics cover 2007 US manufacture of all goods in the NAICS 333112. This classification also includes statistics for non-powered garden accessories such as carts, wagons and plow attachments.
The total value of shipments in 2007  was $8,264,035,000. The four largest companies had 71.1 % of this revenue.
NAICS 333112 covers mainly lawnmowers, trimmers, blowers, vacuums, tractors.
Related categories:
•333111 Manufacturing commercial mowing and other turf and grounds care equipment, Farm Machinery and Equipment Manufacturing
•332216 Manufacturing non-powered lawn and garden shears, edgers, pruners, and lawnmowers, Saw Blade and Hand tool Manufacturing
Census also publishes annual detailed statistics for the 10 digit NAICS classifications which cover manufacture as well as import and export statistics.