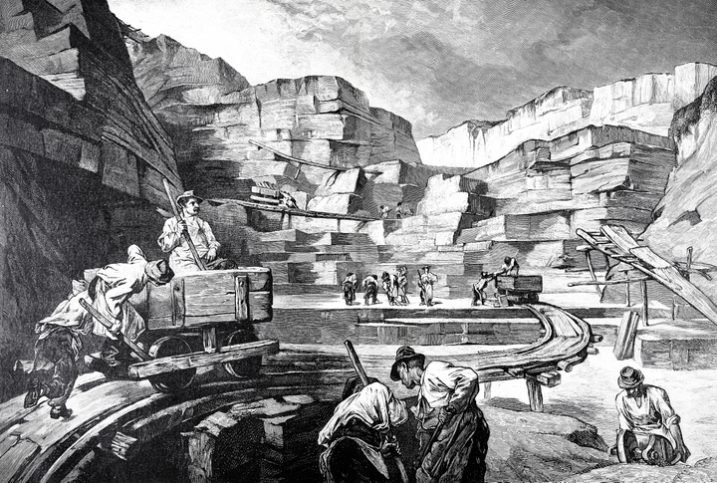 For a medley of reasons, people need historical standards.
To remain current, standards documents are subject to periodic review, and at the end of this cycle, standards are either reaffirmed, revised, or withdrawn. As such, many prominent standards see new editions every few years, with the revised version superseding the previous one. If you look throughout this blog, you will read hundreds of updates regarding the changes made during standard revisions.
However, sometimes people need other editions. Whether due to a need to comply with previous editions, the intention of comparing past and current editions of the same standard, or just a desire to have an outdated standard, there is a sizeable demand for historical standards.


For example, the current edition of ANSI/ASHRAE/IES 90.1 was released in 2022. This document provides minimum energy-efficient requirements for the design, construction, operation, and maintenance of buildings and sites and their utilization of on-site renewable energy resources. This American National Standard is one of the two baseline energy conservation codes adopted by regulatory authorities throughout the nation.
Since nearly all states have adopted ANSI/ASHRAE/IES 90.1, with many of them still following its past editions, there is a clear need for professionals to acquire not only the most recent edition of the standard, but also its predecessors.
You can find historical standards on the ANSI Webstore simply by searching for them. Webstore visitors can also narrow down their search by checking "Historical" in the left-hand column of the search page. All standards are marked either "HISTORICAL" or "MOST RECENT"
If you have any questions regarding historical standards or are searching for a specific document, please feel free to reach out to us by messaging us on Facebook, tweeting at us, or emailing us at blog@ansi.org.