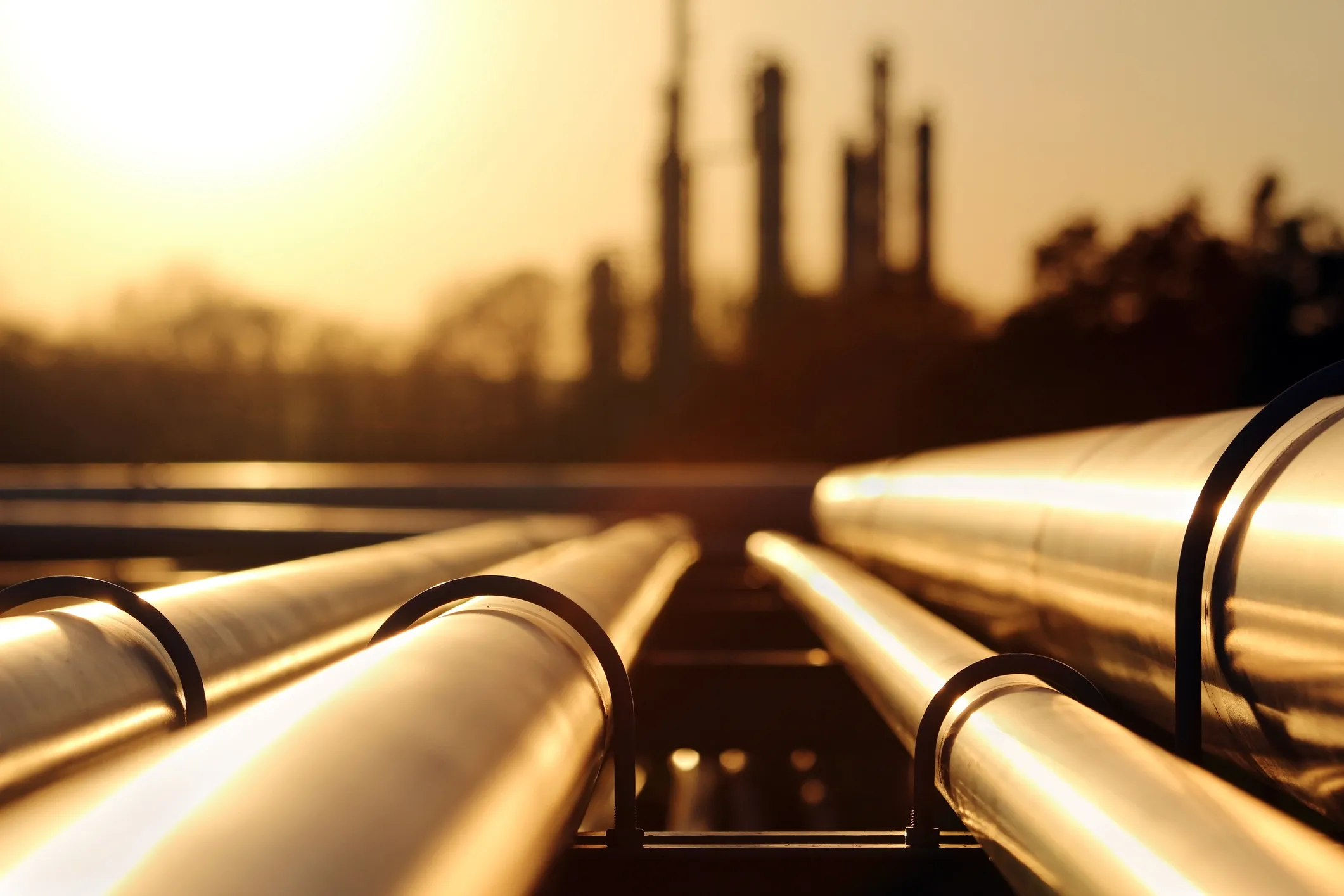 What is Fitness-For-Service?
Standards for pressurized equipment, such as those developed and published by the American Petroleum Institute (API) and the American Society of Mechanical Engineers (ASME), detail guidelines for the fabrication, design, inspection, and testing of new pressure vessels, piping systems, and storage tanks used in the oil and gas chemical process. However, while these codes and standard practices prepare the equipment for use after manufacturing, they generally do not address deficiencies and acceptable flaws that arise after its long-term in-service use.
Necessary to supplement these standards is the process of fitness-for-service (FFS), which is defined in ASME API 579-1/ASME FFS-1-2021: Fitness-For-Service as:
"Quantitative engineering evaluations that are performed to demonstrate the structural integrity of an in-service component that may contain a flaw or damage, or that may be operating under a specific condition that might cause a failure."
About ASME API 579-1/ASME FFS-1-2021
The ASME API 579-1/ASME FFS-1-2021 standard provides the means to carry out fitness-for-service by covering a broad list of assessment methods based on the condition of the equipment tested. In addition, it compiles the responsibilities of every individual involved, including the Owner-User (who has complete responsibility over the FFS), Inspector (who works in conjunction with the Nondestructive Examination (NDE) engineer to assure that requirements for testing and inspection have been met), and Engineer (who may need to provide input from the following disciplines: Materials or Metallurgical Engineering, Mechanical or Structural Engineering, Inspection Engineering, Fracture Mechanics Engineering, Nondestructive Examination (NDE) Engineering, and Process Engineering).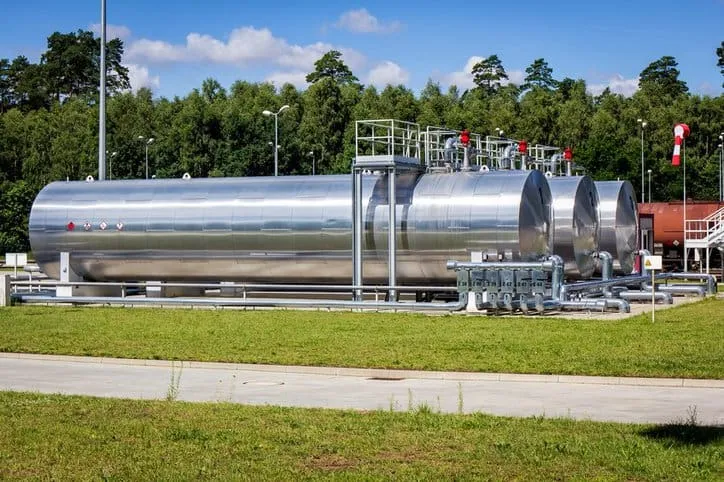 Ultimately, the FFS assessment procedures in ASME API 579-1/ASME FFS-1-2021 include a comprehensive approach to thoroughly assessing the state of the damage to the equipment and its projected remaining life. This sophisticated assessment of metallurgical conditions and analyses of local stresses and strains gives a precise indication of the equipment's fitness-for-service.
Changes to ASME API 579-1/FFS-1-2021
Please note that this standard, which first appeared as an API publication, is the third edition of the jointly-published document, and different updates have been made to this latest revision to keep it address user feedback and introduce new technology. Some changes to the 2021 publication of ASME API 579-1/ASME FFS-1 include the following modifications and technical improvements:
Added provision that permits maximum allowable working pressure (MAWP) to be determined using the stress analysis provisions in Annex 2D
Added Svensson method for burst pressure calculation.
Limited the allowable remaining strength factor, ????, for buckling assessments to no lower than 0.9.
Updated the Ramberg-Osgood stress-strain model for use in a Level 3 evaluation.
Added guidance for material properties for Level 3 evaluations involving pipeline materials.
Expanded the definition of shock chilling.
Added thickness limits for Level 1 impact test exemption curves.
Explicitly excluded mill tolerance effects in a brittle fracture assessment.
Modified impact test exemptions flanges to address changes to ASME VIII-1.
Added requirement that components not exposed to general primary membrane tensile stress shall be evaluated using the pressure rating basis in a Level 2 Assessment.
Revised qualifications to utilize Point Thickness Reading (PTR) approach to prevent misapplication of the method and "washing out" of local damage.
Added New Annex 9H: Constraint Effects for Surface Flaws in Carbon and Low-Alloy Steel Components in the Ductile-Brittle Transition Region.
Added New Annex 9I: Alternative Estimate of Mode I Stress Intensity Factors.
Added New Annex 9J: Determination of the Minimum Allowable Temperature (MAT) using a Fracture Mechanics Approach.
Updated Level 1 screening curves to ensure consistency with results from a Level 2 Assessment and incorporate technology updates (updated material coefficients, etc.).
Updated existing and added new MPC Omega material coefficients.
Added WRC Bulletin 541 revision 3 Larson-Miller material coefficients.
Extended the use of hardness testing to cover carbon steel, low chrome, and stainless-steel materials.
Updated Level 1 and Level 2 procedures, applicability and limitations, and acceptance criteria to align with The Pipeline Defect Assessment Manual (PDAM).
Added closed-form equation for smooth bar fatigue curves and data for new materials.
Added smooth bar fatigue curves based on fatigue testing in air.
Added bounds for use of smooth bar fatigue curve equations.
ASME API 579-1/ASME FFS-1-2021: Fitness-For-Service is available on the ANSI Webstore.
Changes to API 579/ASME FFS-1-2016
The previous edition of this standard was also a significant revision. To assist users of this standard who need to know a history of these changes, we have listed some of the major updates below:
Reorganized the standard to facilitate use and updates.
Expanded equipment design code coverage.
Added Annex for establishing an allowable Remaining Strength Factor (RSF).
Simplified Level 1 criterion for the circumferential extent of a Local Thin Area (LTA) through the modification of the Type A Component definition and subdivision of Type B Components into Class 1 or Class 2.
Updated crack-like flaw interaction rules.
Re-wrote weld residual stress solution Annex for use in the assessment of crack-like flaws.
Updated guidance on material toughness predictions for use in the assessment of crack-like flaws.
Updated evaluation procedures for the assessment of creep damage.
Added Annex covering metallurgical investigation and evaluation of mechanical properties in a fire damage assessment.
Developed new Part 14 covering the assessment of fatigue damage.