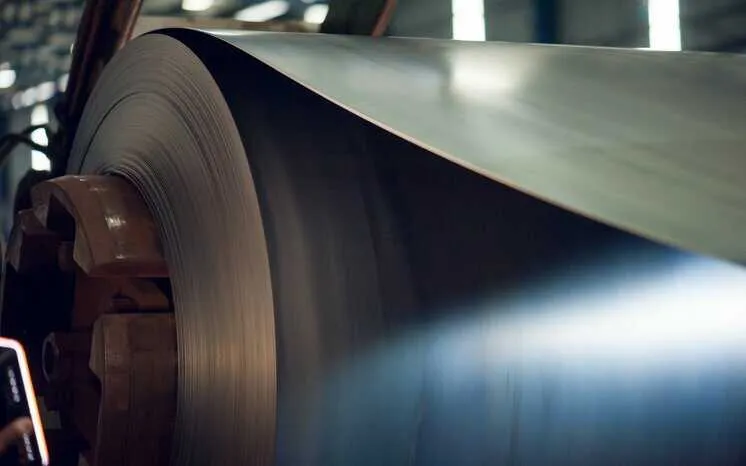 Measuring Adhesion and ASTM D3359-23
Adhesion is a strongly desired quality between a coating and a substrate, as it allows the coating to fulfill its function of protecting or decorating the substrate. Unfortunately, no test exists that can precisely assess the actual physical strength of an adhesive bond. However, there are "direct" adhesion test methods, which are intended expressly to measure adhesion and indicate results as the force required to rupture the coating/substrate bond under prescribed conditions.
These results, expressed as a discrete quantity, can be reached through two different testing methods (known as the X-cut and crosshatch adhesion tests) covered in ASTM D3359-23: Standard Test Methods for Rating Adhesion by Tape Test.
What is ASTM D3359-23?
The ASTM D3359-23 standard details procedures for assessing the adhesion of coating films applied to metallic substrates through the placement and removal of pressure-sensitive tape over cuts made in the film.
Test Methods in ASTM D3359-23
Test Method A (X-Cut Test)
Under Test Method A, an X-cut is made through the film to the substrate, and pressure-sensitive tape is applied over the cut and then removed. Adhesion is assessed on a 0 to 5 scale.
Test Method B (Crosshatch Test or Crosscut Test)
Under Test Method B, the general objective is the same, except the cut through the film to the substrate is in the form of a lattice pattern, with either six or eleven cuts in each direction. Similar to the alternative, pressure-sensitive tape is applied over the lattice pattern and then removed, and adhesion is assessed on the 0 to 5 scale.
When to Use ASTM D3359 Test Methods A or B
Both of these Test Methods can also be considered variants of the tape-and-peel test, a method for assessing adhesion that has been in use since the 1930s. This test, at the simplest level, involves the examination of the paint film removed after an applied tape is peeled off. Through the patterns and methods of ASTM D3359-23's procedures, adhesion can be much more easily and reliably measured.
Test Method A is primarily intended to be used in the field, while Test Method B is more suitable for use in laboratory or shop environments. In addition, Test Method B is not considered suitable for films thicker than 125µm (5 mils), with the exception of wider spaced cuts, as detailed in the ASTM D3359-23 standard.
It is worth noting that neither of these test methods distinguish between higher levels of adhesion. The tape tests covered in ASTM D3359-23 are also limited by their low sensitivity, applicability only to coatings of relatively low bond strengths, and non-determination of adhesion to the substrate where failure occurs within a single coat.
Further information on the test specimens, equipment (such as tapes and cutting tools), procedures, and information on reporting results can be found in the standard document.
ASTM D3359-23: Standard Test Methods for Rating Adhesion by Tape Test is available on the ANSI Webstore.