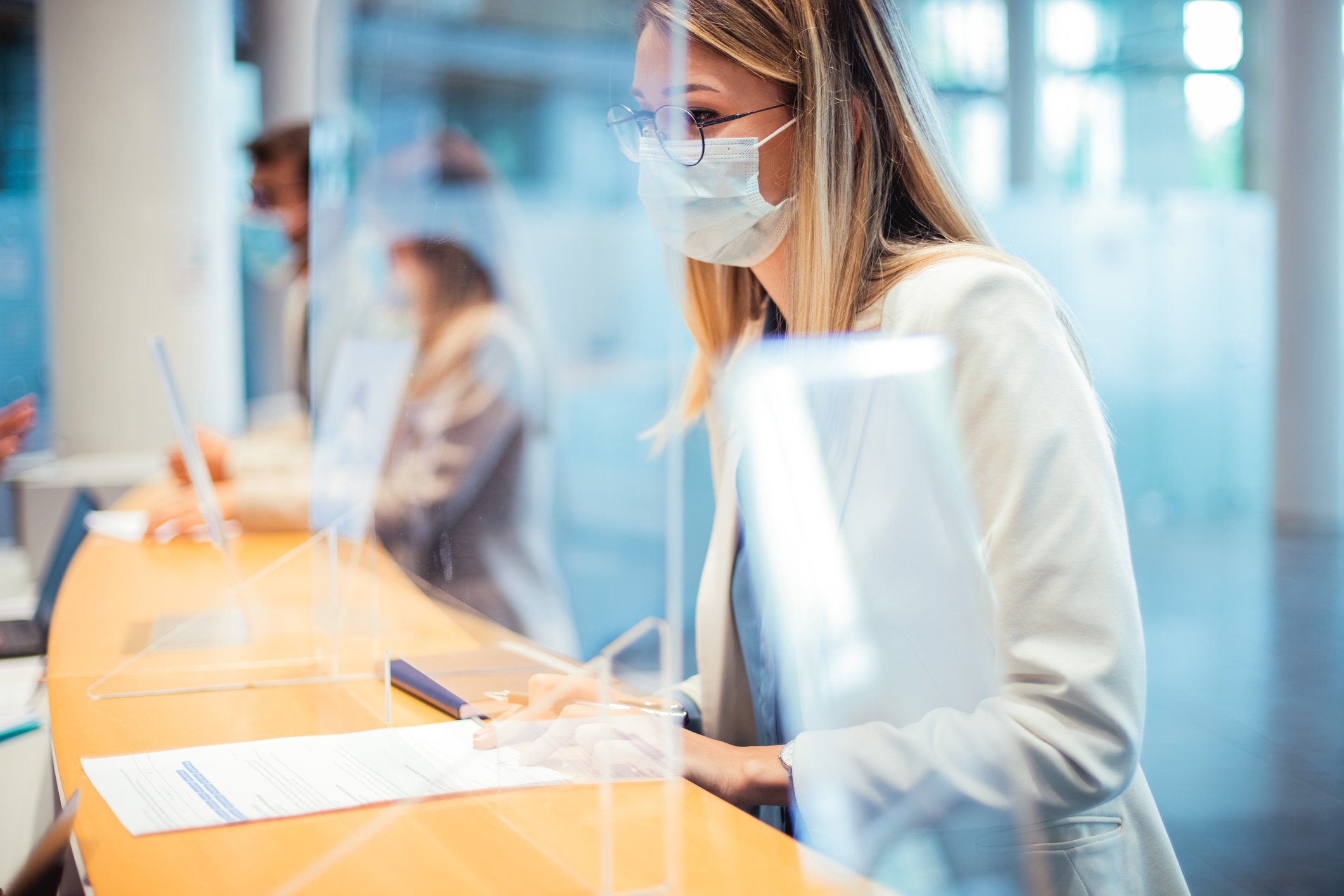 Bank deposit tickets–otherwise known as deposit slips or receipts–are integral items for certain banking activities. As the proof that a deposit has been made, it is ideal for bank deposit tickets to follow a standardized format.
About ANSI X9.100-120
ANSI X9.100-120-2015 (R2021) – Bank Deposit Tickets specifies deposit ticket parameters to aid in the processing of personal size and business size deposit tickets through conventional bank deposit and imaging processes.
The ANSI X9.100-120-2015 (R2021) American National Standard provides specifications, which support and comply with current technologies utilized for automated processing in the U.S. Payments System, for deposit tickets. It is intended for use by financial institutions, designers, and printers of bank documents, and it may also be of use for developers of processing hardware equipment and software.
This standard purposefully does not establish a specific design, orientation, and layout for bank deposit tickets, but rather specifies a range within which key design elements are to be placed. This includes paper color, weight, and size, ink reflectance, dollar symbol design, intelligent character recognition (ICR) data area, and preprinted magnetic ink character recognition (MICR) lines.
In fulfilling its purpose of addressing a range of possibilities for the standard user, ANSI X9.100-120-2015 (R2021) is an incredibly extensive document, and its thorough content is aided by abundant figures visualizing many of the concepts addressed. This background information should be valuable in designing deposit tickets, improving their understanding and hopefully resulting in greater uniformity throughout the entire check processing system.
Changes to ANSI Z9.100-120-2015
In 2021, the 2015 revision of the American National Standard for bank deposit tickets was reaffirmed, making ANSI X9.100-120-2015 (R2021) the current edition.
ANSI X9.100-120-2015 revised the 2009 edition of the document. Specifically, to be consistent with an alteration made to the 2016 edition of ANSI X9.100-10: Paper for MICR Documents, the direct reference to opacity was removed, and the sections on "Normative References" and "Terms and Definitions" were updated.
ANSI X9.100-120-2015 (R2021) was written and published by the Accredited Standards Committee X9 (ASC X9), a nonprofit organization that develops standards for the financial services industry. ASC X9 standards define the workings of the financial industry in the United States. Furthermore, their publications are widely used and recognized, being either cited or required by the federal government for use in financial procedures and transactions and serving as the basis for many international standards used in facilitating global commerce.
ANSI X9.100-120-2015 (R2021): Bank Deposit Tickets is available on the ANSI Webstore.