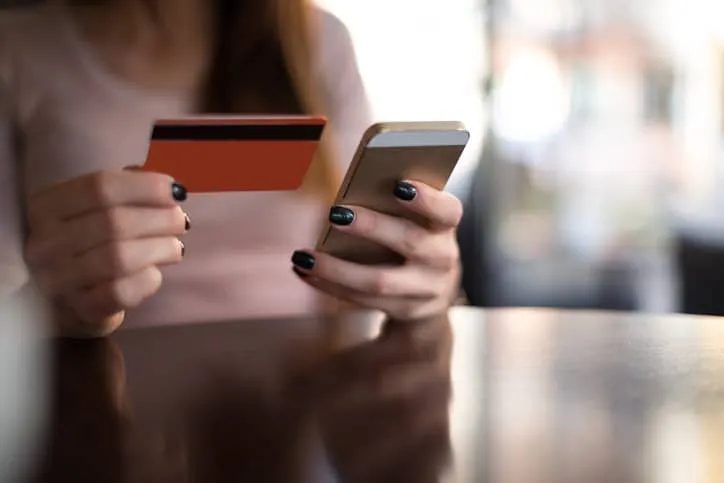 The rate of technological change is accelerating. Driverless cars…flying cars, and developments in computing that have put a computing device in the hands of over 50% of the US population (per worldatlas.com, March 2017, 57 personal computers for every 100 people).
As technology evolves to bring us the Internet of Things, new standards needs (and opportunities) arise putting pressure on our current standards to remain relevant and possibly necessitating new standards. Even our traditional standards development processes are challenged, especially as it relates to the time needed to develop new standards which are generally consensus based and by definition require substantial time to create.
The financial services industry is as impacted as any industry by this change. For the Internet of Things there is an Internet of Payments. Standards interests and opportunities abound, such as:
Open Banking and APIs',
The requirements of Internet and mobile banking,
The implications of digital currencies and digital ledger technologies, and
The ubiquity and connectedness of computing with all the opportunities for efficiencies and new business models), and all the problems (cybersecurity, etc.) that this presents.
As a creator and publisher of US standards, and representative of US financial services standards interest in ISO (the International Standards Organization), the accredited standards committee X9 (ASC X9) and its members find themselves in the thick of the fray.
As a participant in the development and publication of US domestic and global standards, ASC X9 is involved and addresses US interests in a number of standards.  These include: LEI (Legal Entity Identifier, a recently developed means to uniquely identify securities issuers), mobile payments, and ISO 20022 (a family of financial services messaging standards).
Crossing both the US domestic and international arenas — and a hotbed of activity — ISO 20022 is a focal point for action including:
Developing and maintaining standards:
Work with W3C on Internet and mobile based payment standards,
Review of JSON as a possible future syntax for the ISO 20022 standards, and
Concerted action in the cards space to enhance and complete ISO 20022 while maintaining, enhancing the equivalent, legacy standard ISO 8538 while maintaining that standards alignment with ISO 20022.
Application of ISO 20022 standards in the US. Important milestones but also "acid tests" for the relevance and value of these standards:
ISO 20022 is already used in a number of areas. E.g. by DTCC and its participants for securities related communications, by numerous US corporations and US banks for payment operations and account reporting, and
A number of new applications are under development using ISO 20022 including a new, Real Time Payment" system to go live in 2017, migration of the US high value payment systems Fedwire and CHIPS scheduled for 2020/2021.
ASC X9 is a non-profit standards development organization accredited by the American National Standards Institute (ANSI) and chartered to develop voluntary open consensus standards for the financial services industry in the US. ASC X9 is also the US Technical Advisory Group (TAG) to the International Technical Committee on Financial Services ISO/TC 68 under the International Organization for Standardization (ISO), of Geneva, Switzerland. The US TAG can submit ASC X9 developed American National Standards to TC 68 to be considered for adoption as international standards or the US TAG can work with other members of TC 68 to develop new international standards.
ASC X9 has approximately 100 standards that address many areas of the financial services industry. These areas include: Retail Payments (including mobile payments and a card not present fraud group); Checks and Back-office Operations (all things related to checks and legal orders); Corporate Banking (B2B payments and the Balance Transaction Reporting Standard (BTRS) standard); Securities (stocks and bonds, CUSIP); and Data & Information Security (methods and cryptography to secure financial data).
Contributing Author: Robert J. Blair, ASC X9, ISO 20022 Consultant

Bob is a consultant for ASC X9. He is a contributor and/or leader to a number of industry efforts for ASC X9, related to US and international financial services standards, and notably ISO 20022. He is former vice convenor of the ISO 20022 Registration Management Group and current convenor of the ISO 20022 Communications Group i.e. editor of the ISO 20022 RMG Newsletter.