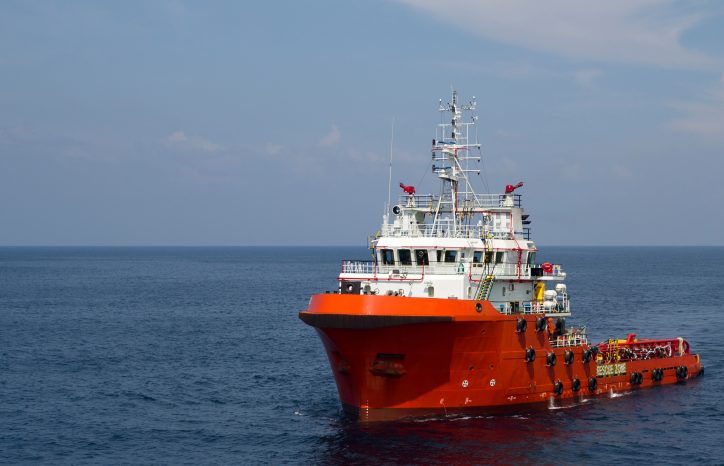 The Acoustical Society of America (ASA) announced the publication of a new, voluntary consensus standard for the measurement of underwater noise from ships. The new standard is known as ANSI/ASA S12.64-2009/Part 1 (R2019): Quantities And Procedures For Description And Measurement Of Underwater Sound From Ships – Part 1: General Requirements.
It is the first ASC S12 noise standard concerned with underwater sound and it is the first known civilian standard in the world for measuring the underwater sound from ships. The standard details requirements for instrumentation, measurement procedure, and data post-processing necessary to quantify a ship's underwater radiated noise level referenced to a normalized distance of 1 meter.
S12/Working Group 47 is chaired by Michael Bahtiarian of Noise Control Engineering, Inc., and its membership includes professionals from government, academia and industry from the US, Canada, the United Kingdom, Netherlands and Australia.