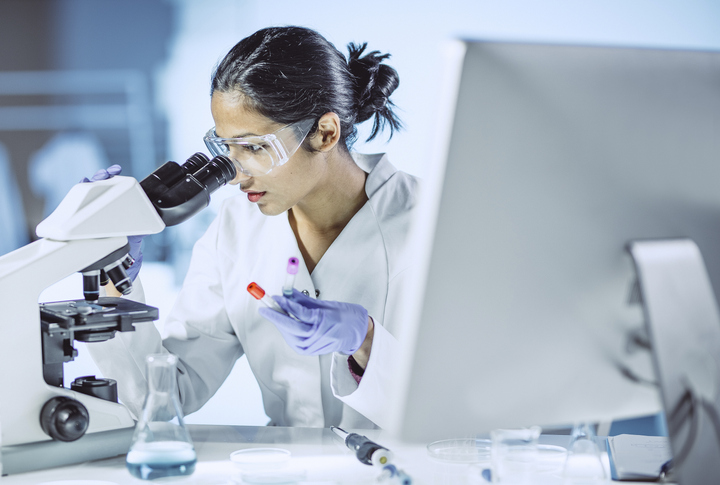 With the release of ISO/IEC 17025:2017 in November 2017, many regulatory and industry-specific documents that are based on ISO/IEC 17025 need to be updated to align with the 2017 version.
ILAC and ISO issued a joint communiqué confirming a three-year transition period for accredited laboratories to transition to ISO/IEC 17025:2017. While both the 2005 and 2017 versions of the standard will remain valid during the transition period, accreditation to the 2005 version will be invalid after November 30, 2020.
To keep up with the International Laboratory Accreditation Cooperation (ILAC) transition timeline of three years from the date of release, regulators and industry specific groups are working to update their documents.
For example, The Department of Defense Environmental Data Quality Group (DoD EDQW), which is responsible for the DoD Environmental Laboratory Accreditation Program (DoD ELAP) and the DoD Advanced Geophysical Classification Accreditation Program (DAGCAP), is working to update the requirement documents supporting these programs.
The Quality Systems Manual (QSM) for Environmental Laboratories for the DoD ELAP and the DoD Quality Systems Requirements (QSR) for organizations performing Advanced Geophysical Classification Accreditation Program for the DAGCAP are expected to be updated and released by the end of 2018.
ISO has published a brochure and video that summarize key changes adopted in the 2017 version of ISO/IEC 17025.