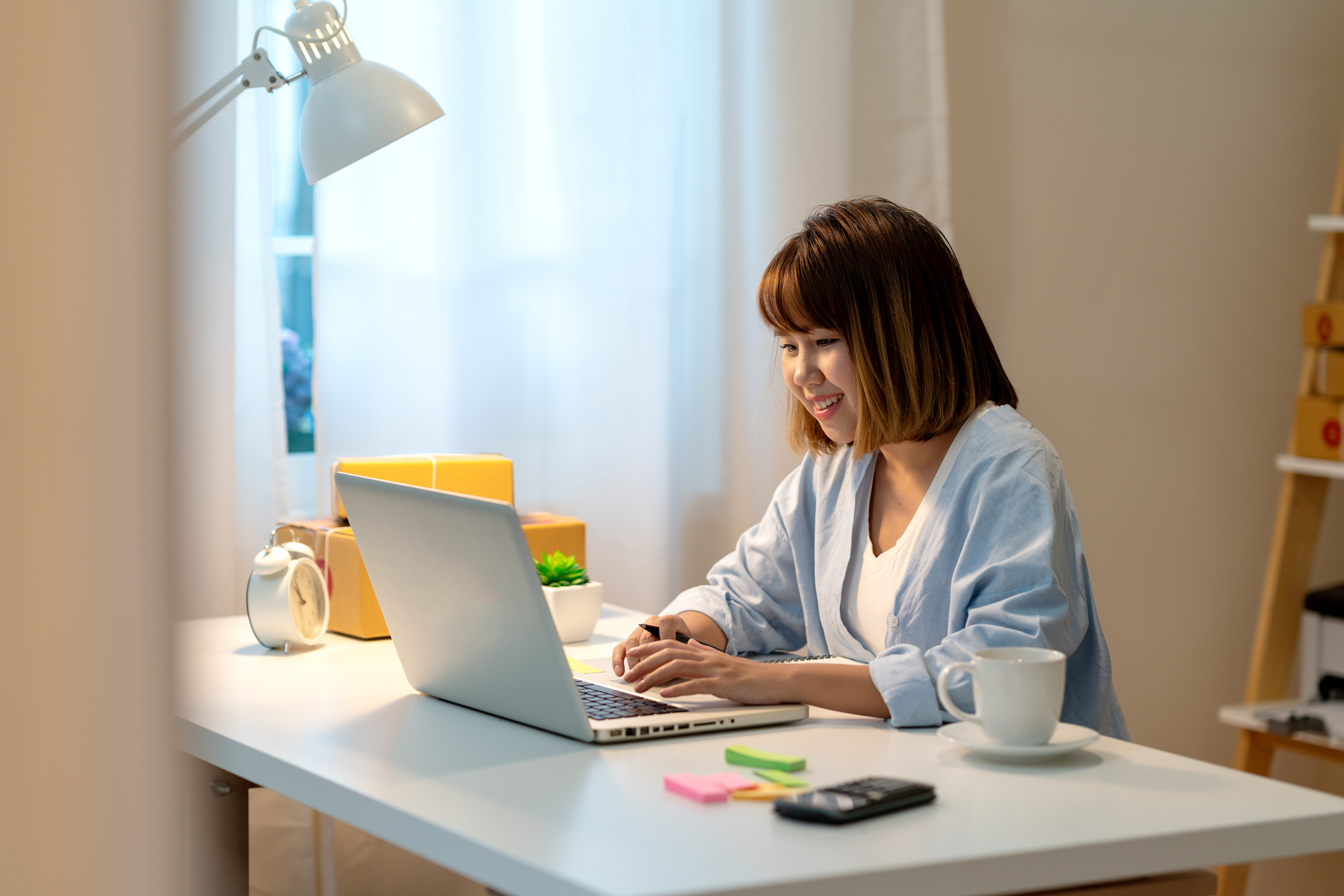 ANAB's management systems training includes greater emphasis on what's allowed and what's not allowed now that remote audits have become the norm. 
Management systems certification traditionally relied on on-site audits. So, current restrictions on global travel have had a huge impact. Many questioned how management systems certification could continue in the current environment, given the strict requirements of ISO/IEC 17021-1. The standard specifies requirements for bodies providing audit and certification of management systems.
Benefits of Management Systems Training
ANAB's ISO/IEC 17021-1 training is ideal for those seeking a better understanding of:
How certification bodies implement ISO/IEC 17021-1 and IAF requirements.
How accreditation bodies assess to those requirements.
Staff and contractors of certification bodies and accreditation bodies as well as other interested parties will find value. Scheme owners struggling with how to manage remote audits in their industry can benefit. Certified organizations may wish to learn about the requirements their accredited certification bodies are required to follow.
Training on IAF Mandatory Documents
It's not just the requirements of ISO/IEC 17021-1 that certification bodies must meet. They also have to follow the requirements of IAF Mandatory Documents. These documents are published by the International Accreditation Forum to assure that certification bodies operate in a consistent and equivalent manner. However, the IAF requirements may not be easily understood. ANAB training helps demystify the content of these documents. It demonstrates how these documents should be used in combination. And it builds understanding that the documents allow flexibility to consider potential clients on a case-by-case basis.
The focus of ANAB management systems training goes beyond the requirements. Participants also learn about the context and share industry examples of what to do and what not to do. ANAB's dynamic training approach allows for interaction and discussion to reinforce understanding.
ANAB has two management systems training sessions scheduled for October 2020. They are Understanding the Requirements and Concepts of ISO/IEC 17021-1 and Making IAF Mandatory Documents Work for You. Both classes are offered live online.