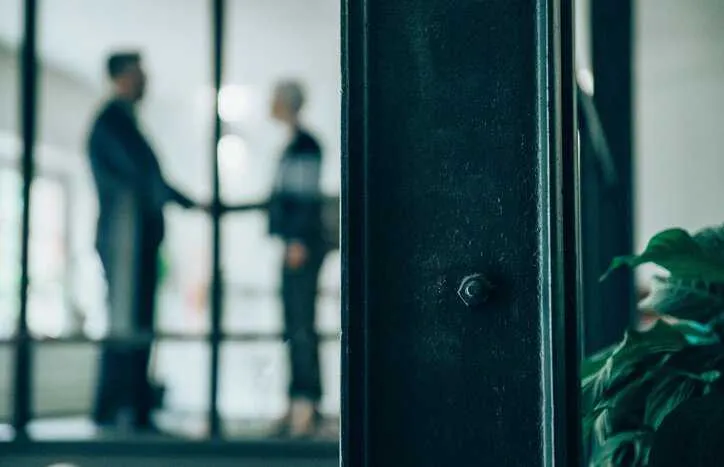 "Accreditation" and "Certification" are oftentimes used synonymously, and while related and equally important in the conformity assessment system, the two terms mean quite different things. It is essential to understand the difference between the two terms to use them appropriately. In the conformity assessment process, you can find accreditation at the very top, with organizations being accredited to provide certificates or certification of persons, processes, organizations, services, and products.
What Is Certification? / Certification Definition
Certification of products, processes, services, personnel, or management systems, demonstrates conformity to the requirements of a specified standard. There are different types of certifications, such as:
What Is a Certificate? / Certificate Definition
A certificate is another common type of credential that is issued when an individual completes a training or education program and attains achievement of associated learning outcomes. Certificates are also issued when organizations or products meet specified requirements of standards such as ISO 9001.
You can learn all about the Difference Between Certification and Certificate here.
What is Accreditation? / Accreditation Definition
ISO/IEC 17000:2020 defines accreditation as:
"third-party attestation related to a conformity assessment body, conveying formal demonstration of its competence, impartiality and consistent operation in performing specific conformity assessment activities"
With this, accreditation denotes both a status (conformity to a specific standard) and a process (a commitment to continuous improvement). While certification bodies provide certification of products, personnel, or management systems to demonstrate conformity to the requirements of a standard, accreditation gives formal recognition that a body or person is competent to carry out specific tasks.
Have you ever wondered who certifies the certifiers? Their trust is provided through accreditation from an ILAC-signatory accreditation body like ANAB.
What Distinguishes Accreditation vs. Certification?
Since accreditation instills trust in certification bodies and certification ensures competencies in individuals, you can understand the differences between the two by looking at the designation. If you know who is receiving the designation and who is giving it, you can easily determine whether it is a certification or accreditation.
Simply put, accreditation legitimizes certifications and certification legitimizes the individual, organization, service, or product.
Find an ANAB-Accredited Certification Body
Over the years, customers and other interested parties have sought out ANAB for certifications, certificates, food handlers cards, and other services in the credentialing arena. However, ANAB does not offer any of these services but as an accreditation body plays an integral role in instilling trust and integrity in certificate issuing organizations.
Accreditation is relevant to those who are seeking certification. Knowing that a certification body is accredited can be an essential factor when it comes to choosing a certification body. The third-party attestation of the competence of the certification body promotes confidence in the services provided.
ANAB is the largest multi-disciplinary accreditation body in the western hemisphere, with more than 2,500 organizations accredited in approximately 80 countries. Accreditation from ANAB instills a high level of trust that is passed down to any individual receiving a certification from an ANAB-accredited body. Please refer to the following ANAB directories below to find accredited certification bodies.
Search for Accredited Management Systems Certification Bodies
Product Certification Program – Accreditation Directory
ISO/IEC 17024 Personnel Certification Bodies – Accreditation Directory