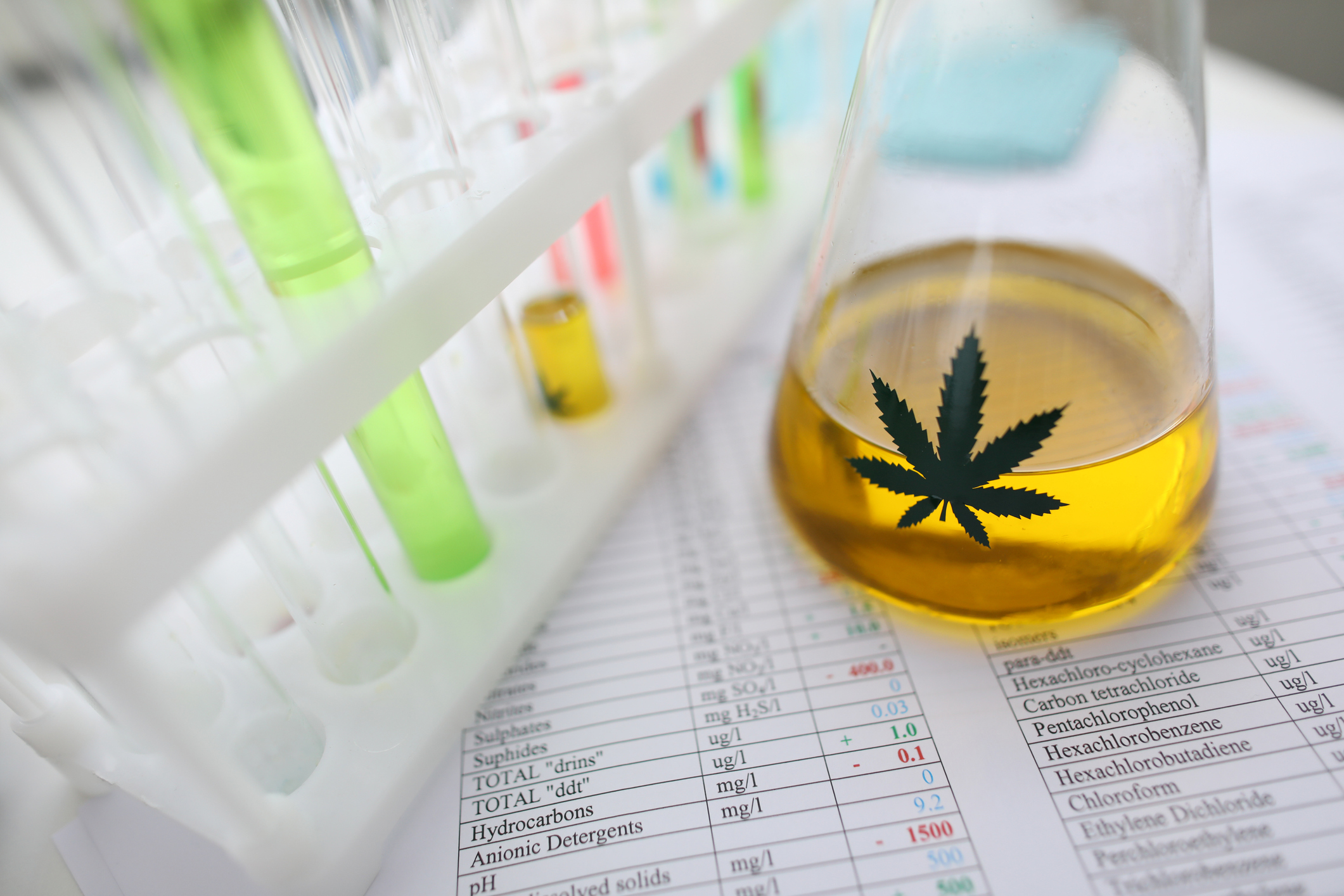 As the demand for cannabis testing grows, there are important considerations for laboratories seeking accreditation.
Testing laboratories can be accredited for cannabis, cannabis-related products, and/or hemp. The purpose of testing any product is to assure quality and protect consumer health and safety. This premise is common enough. But testing can be particularly complicated for cannabis and hemp products.
For end users, it is critically important that the quality of test results be sound and defensible. Laboratories must ensure the methods they employ are appropriate to the sample matrix. (The matrix is the material in which product is enclosed or embedded for testing.) The laboratory methods also must be robust enough to meet the challenges of the matrix.
Traceability of the product from seed to sale is also critical, whether as cannabis, hemp, infused product, or edibles. This requires monitoring throughout the lifecycle of the product, including cultivation, harvesting (sampling), extraction of oils, purification, lab testing, and final sale.
Considerations for Start-Ups
Many have jumped at the chance to enter the developing cannabis and hemp market. This includes laboratories seeking to provide cannabis testing services.
There are many considerations for a start-up laboratory, especially one providing cannabis testing services. These considerations range from finding the right location to equipping and staffing the laboratory. As a result, seeking accreditation may not be an immediate concern. But by keeping accreditation in mind from the start, the laboratory can make attaining accreditation easier.
Accreditation for Cannabis Testing
Accreditation for cannabis testing provides assurance to customers that the laboratory provides reliable and verifiable test results. To become accredited, the laboratory must have a solid understanding of the requirements of ISO/IEC 17025:2017. The lab also must understand any applicable state or local regulations.
ANAB has provided accreditation services for cannabis-related products since 2014. We have expertise in accrediting testing laboratories, certification bodies, and proficiency test providers in the cannabis arena. Our assessors are experts in cannabis and hemp testing as well as general management system requirements. When it's time for an accreditation assessment, you can rely on ANAB.
You can also count on ANAB training to shore up your efforts at becoming accredited. ANAB offers training on ISO/IEC 17025 requirements and internal auditing to help the laboratory understand the requirements for accreditation.
Finally, if you are interested in accreditation for your cannabis testing lab, ANAB will be happy to work with you.