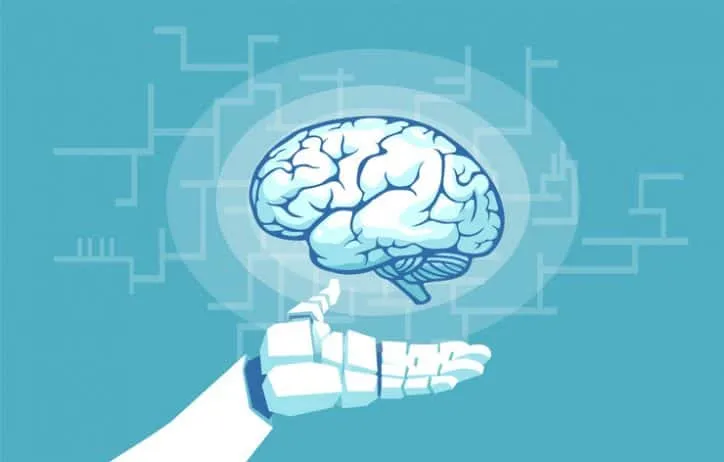 At its core, any organization is the people who comprise it. Labor has seen shifts and expansions by industry, geography, and various other factors over time, but personnel knowledge and capabilities have always guided work. With this, competence management is key, especially considering that the global workforce, which approaches 3.5 billion people, comprises nearly half the population. For guidance in this area, ISO 10015:2019 – Quality Management – Guidelines For Competence Management And People Development offers an approach that can be applied to the workforce throughout the globe.
Quality Management and ISO 10015:2019
A "competent person" is mentioned in standards across industries. Specifically, in the ISO 9000 series of standards, competent people and a culture that fosters growth help drive a quality management system.
Since an organization's performance results from the competencies of those it employs, successful competence management and its applied systematic processes throughout the organizational, team, and individual level can help organizations improve their capabilities, meet their strategic direction, and achieve intended results.
Competence development links with another crucial quality management concept: people management. As stated in the Introduction of ISO 10015:2019, "people development is part of competence management and competent people will require development." Together, they help enhance an organization's capabilities to create and deliver value.
Working with both these areas, ISO 10015:2019 gives guidelines for an organization to establish, implement, maintain, and improve systems for competence management and people development. These systems ultimately aim to positively affect outcomes related to the conformity of products and services and the needs and expectations of relevant interested parties.
This document is applicable to all organizations regardless of their type or size. It does not add to, change, or modify requirements for the ISO 9000 family or other standards.
Changes to ISO 10015:2019
However, a major change to ISO 10015:2019 reflects a closer alignment with the ISO 9000 standards. In addition, updates made to this standard, which revises the first edition of the same international standard from 1999, help clarify competence management and support organizations determining their competence needs at planned intervals.
ISO 10015:2019 – Quality Management – Guidelines For Competence Management And People Development is available on the ANSI Webstore. Past users of this standard might be interested in ISO 10015:2019 Plus Redline, which comes with both the international standard document and its redline version, which clearly notes these changes.
ISO 10015:2019 and Related Standards
Since this standard relates to similar quality management standards, some users might benefit from acquiring it as part of a standards package, which conveniently bundles together several standards, often at a discount. Packages containing ISO 10015:2019 include:
ISO 19011 / ISO 10005 / ISO 10015 / ISO/TR 10013 – Quality Management Systems Package