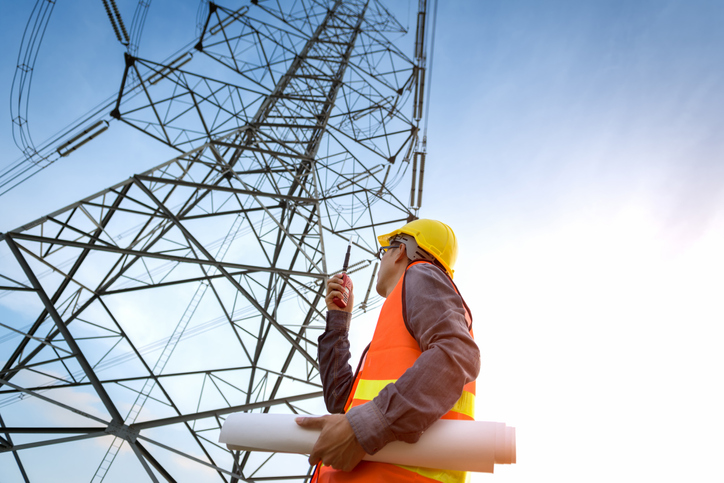 Accidents happen, and people get sick—even in the workplace. Workers can be injured, equipment can be destroyed, production can fall, and staff absences can become rampant. In all, occupational accidents and diseases annually result in over $2.8 trillion in costs for employers and, more importantly, 2.3 million deaths.
With personnel present, any workplace is subject to risk. Even organizations that experience significant periods without serious injuries and illnesses are not necessarily safe. As the concept of safety is active, not passive, it all depends how the organization operates. Key to adequately managing an organization's safety and limiting risk is an occupational health and safety management system (OHSMS), which is laid out in ANSI/ASSP Z10.0-2019: Occupational Health And Safety Management Systems.
Relation to ANSI/AIHA Z10
Many familiar with past editions of the ANSI Z10 standard may know it under a different name, ANSI/AIHA Z10.
The American Industrial Hygiene Association (AIHA) had been the secretariat of the ANSI Accredited Standards Committee Z10 since its official approval in 1999. However, following a revision of the standard in 2012, AIHA relinquished the Z10 Committee, along with the copyright to the Z10 standard, to the American Society of Safety Engineers (ASSE). Because of this change, the acronym "ASSE" was substituted for "AIHA" in several places throughout the 2017 reaffirmation of the ANSI/ASSE Z10-2012 standard. This has since been replaced with "ASSP" in the current edition, due to ASSE changing its name to the American Society of Standards Professionals in 2018.
What is an Occupational Health and Safety Management System?
ANSI/ASSP Z10.0 is closely tied with the concept of an OHSMS, as the American National Standard was an early effort to standardize such a system. In fact, prior to its development, there was no US occupational health and management safety management system consensus standard.
There is widespread agreement that management systems can greatly improve organizational performance, and implementing such a system, in accordance with ANSI/ASSP Z10.0-2019, enables organizations to focus on strategic levels of policy and processes for the continual improvement of their occupational health and safety performance.
Drawing from approaches and principles found in ISO management system standards like ISO 9001 and ISO 14001 and the International Labor Organization's (ILO) Guidelines on Occupational Safety and Health Management Systems, ANSI/ASSP Z10.0-2019 covers a management tool to enhance performance and provide safe workplaces.
Ultimately, the standard helps reduce the risk of occupational injuries, illnesses, and fatalities, and it outlines quite a breadth of information in doing so. It contains sections specific to the context of the organization, management leadership and worker participation, planning, support, implementation and operation, evaluation and corrective action, and management review.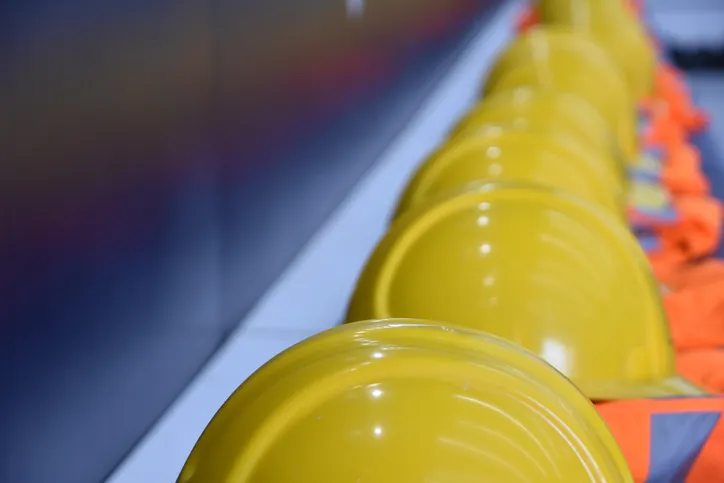 Relation to ISO 45001
The largest development with OHS management systems in the past few years is the establishment of the international standard ISO 45001. Past users of ANSI/ASSP Z10.0 might wonder how the current edition of this standard exists alongside ISO 45001:2018. ANSI/ASSP Z10.0-2019 addresses this in its Introduction:
"While it is not the intent of this document to duplicate requirements covered in ISO 45001, this standard provides a level of alignment and interpretation of those requirements relative to a U.S. perspective on the ISO standard."
ANSI/ASSP Z10.0-2019 also makes use of recognized management system principles (with common subjects like the PDCA model and considering the context of the organization) to be compatible with not only ISO 45001 but also quality and environmental management system standards such as ISO 9001 and ISO 14001. The ANSI/ASSP Z10.0-2019 document can also be used to support initiatives like social responsibility and sustainability.
Anyone who needs to make use of these management systems can find some bundled together as the ANSI/ASSP Z10.0 / ISO 14001 / BS ISO 45001 – Occupational Health and Safety Management Package.
Changes to ANSI/ASSP Z10.0-2019
As the publication of ISO 45001 accounts for the greatest development in the field of occupational health and safety standardization since the previous publication of ANSI/ASSE Z10.0 in 2012, ANSI/ASSP Z10.0-2019 underwent significant updates to better align it with the high-level structure of ISO 45001.
The changes made to ANSI/ASSP Z10.0-2019 to synchronize it with ISO 45001:2018 include:
The addition of Section 4, "Context of the Organization – Strategic Considerations" (this also helps organizations consider internal and external issues when planning their OHSMS).
The replacement of the definition of "employee" with a definition of "worker." This potentially broadens the coverage of the management system to include certain workers who are not employed by the organization.
New Section 7, "Support," which features resources, education, training and competence, communication, and document control process.
The conversion from the traditional two-column format to single column. This facilitates electronic access, and most of the previous right column explanatory material was either converted to notes or added to Annex A.
However, not all changes to the standard resulted from harmonization with the international standard for OHSMS. ANSI/ASSP Z10.0 dates back to 2005, and its most recent revision took place in 2012. Throughout this time, there have been numerous advancements in the field of occupational health and safety, which are reflected in the ANSI/ASSP Z10.0-2019 standard. Changes to ANSI/ASSP Z10.0-2019 to reflect this include:
The inclusion of worker input and involvement in determining an acceptable level of risk.
New section 8.2, "Identification of OHSMS Issues."
New occupational health information in 8.8 to emphasize the importance of occupational health in the overall OHSMS.
New emphasis on organizational learning and feedback in 9.5. These two concepts are critical to successful management system implementation.
Updates throughout regarding the integration of the OHSMS with business systems.
Furthermore, users should be aware that ANSI/ASSP Z10.0-2019 revises ANSI/ASSE Z10-2012, and the removal of ASSE in the standard designation resulted from the American Society of Safety Engineers (ASSE) changing its name to the American Society of Safety Professionals (ASSP) in 2018.
ANSI/ASSP Z10.0-2019: Occupational Health And Safety Management Systems is available on the ANSI Webstore.