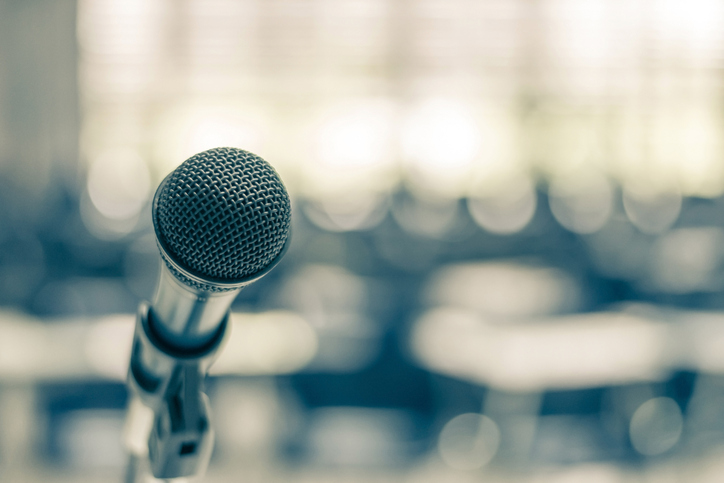 Any organization, regardless of its size, faces a storm of issues and concerns that can obstruct its pathway to success. However, no single company is alone in its struggles.
Each year, companies unite for discussion at the ANSI Company Member Forum (CMF), where attendants collectively benefit from collaboration opportunities with colleagues to identify industry-wide challenges, network among the standardization community, and learn more about data, information, and best practices.
The 2019 CMF—set to take place June 24-25, 2019 at the Qualcomm Santa Clara Office—will serve as a venue for ANSI members from across the expanse of U.S. industry to examine issues tied to national and global standards, as well as conformity assessment developments. You can register for the Company Member Forum here.
By taking part in an ANSI Company Member Forum, attendants have a lot to gain. For example, the previous Company Member Forum, which took place May 7-8, 2018 at the American Institute of Architects in Washington DC, gave attendants the opportunity to discuss and learn more about China standards reform, artificial intelligence, cybersecurity, and blockchain, as well as topics related to standards management.
Similarly, the 2019 company member forum is set to focus on China standards reform, as well as standards for services, digital transformation, sustainability and the circular economy, the effect of standards on 5G, and bilateral/multilateral trade agreements and standards. It will also cover an update on government affairs.
In general, while addressing the aforementioned issues, the Company Member Forum serves to provide a mechanism for "early warning" of trends, provide a venue for discussion and networking by a defined interest category, identify broader-based issues that need to be addressed, and act as the one place within ANSI where participants can represent their organization's interests, among other functions.
Register for the 2019 Company Member Forum by June 14, 2019.
If you are interested in becoming a member of ANSI, find the ANSI Membership Application here or take the time to learn about the benefits of ANSI Membership. You can also email membership@ansi.org or call 212-642-8922 for more information.