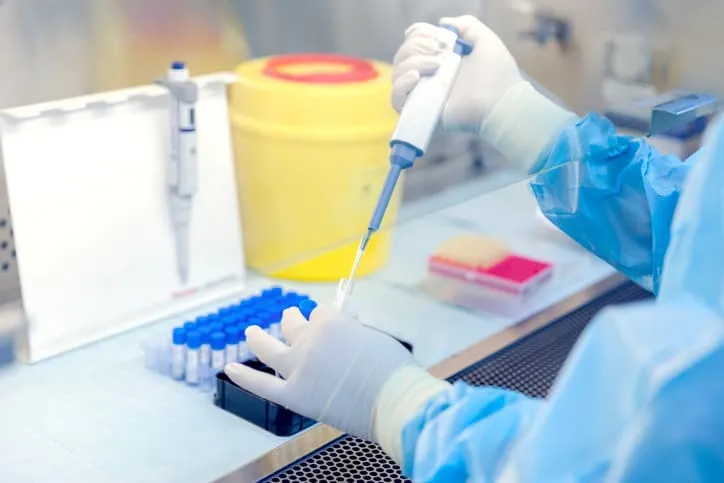 It's said that cleanliness is next to godliness, but most manufacturers would be happy with knowing that their products are free from contamination. This is especially true in industries with extremely high tolerances, such as the medical device, pharmaceutical, and superconductor markets. For this reason, these and other companies put their faith in cleanrooms. In these highly controlled environments, workers can build products without the risk of them becoming contaminated by particles in the air. Although cleanrooms are required in a number of manufacturing applications, not all are created equal.
There are differing cleanroom standards that operations need to abide by for various reasons. The international classifications for these rooms may determine whether or not there is an appropriate level of filtration to assure the safe production of a particular product. There may be industry guidelines or government regulations concerning the level of purity contained within these rooms. There also are rules for inspections and testing that manufacturers need to know.
If you have questions about cleanroom requirements and what they could mean for your operations, take a close look at the accompanying guide. It contains many crucial facts you should know about how clean your cleanrooms should be and how vital it could be to your success.
Contributing Author: Steve Gonzales, Vice President, Technical Safety Services
Steve Gonzales is Vice President of Technical Safety Services, which provides testing, certification, and calibration of equipment and controlled environment crucial to the success of the biopharma, medical device, academic research, and food production industries.