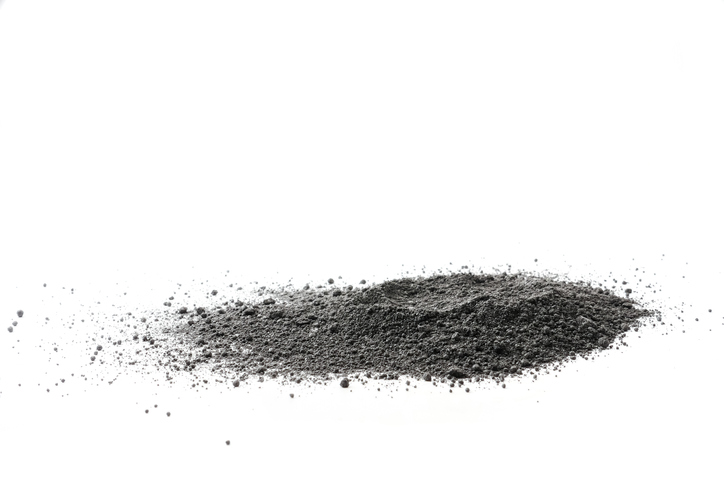 NFPA 652-2019: Standard on the Fundamentals of Combustible Dust has been released.
Dust is often associated with a lack of upkeep. This lack of maintenance can be particularly hazardous because even a relatively small amount of dust in the wrong area can be combustible. NFPA 652-2019 provides guidelines on the handling of explosion hazards and combustible dust fires.
As defined in NFPA 652-2019, a combustible dust is "a finely divided combustible particulate solid that presents a flash fire hazard or explosion hazard when suspended in air or the process-specific oxidizing medium over a range of concentrations."
What Are Some Examples of a Combustible Dust?
According to OSHA, establishments that process agricultural products (milk, cornstarch, sugar) agricultural dusts (apple, carrot, cocoa powder, cotton, gluten, potato), carbonaceous dusts (charcoal, cellulose, cork), chemical dusts (calcium acetate, dextrin, lead stearate) metal dusts (aluminum, magnesium, zinc) and plastic dusts (epoxy resin, melamine resin, phenolic resin) are all susceptible to a combustible dust explosion. There are many more examples of potentially combustible dusts that NFPA 652-2019 covers.
How Often Do Combustible Dust Accidents Happen?
From 1980 to 2005, the US Chemical Safety and Hazard Investigation Board (CSB) found 281 combustible dust incidents. These incidents killed 119 workers and injured 718 others.
Notable Combustible Dust Accidents
In 2008, multiple explosions took place at the Imperial Sugar manufacturing facility. The accident at this facility, located in Port Wentworth, Georgia, took the lives of 14 workers. OSHA proposed penalties that totaled 8,777,500 dollars. At the time, this constituted the third largest penalty issued by OSHA.
In 2015, in New Taipei, Taiwan, a combustible dust explosion occurred killing 15 people. Unlike the Imperial Sugar disaster, this accident did not occur at a manufacturing facility. Instead, the disaster occurred at a party held at a waterpark. In this instance, a colored cornstarch that had been sprayed over the audience was the dust to blame.
What is the Standard for the Fundamentals of Combustible Dust?
Dust might not be the first thing that comes to mind when considering fire safety. However, combustible dust should not be ignored. NFPA 652-2019 gives information on identifying and managing the fire and explosion dangers brought on by combustible dusts. The standard pertains to all operations and facilities that process, manufacture, convey, blend generate, repackage, or handle combustible particulate solids or combustible dusts.
NFPA 652-2019 revises the 2016 edition of the same standard, so it has undergone some changes. These changes include:
NFPA 652 was envisioned as the fundamentals document for combustible dust. Thus, NFPA 652 holds definitions that are considered to be fundamental to the topic of combustible dust. To assure consistency, several definitions from industry and commodity-specific documents have been added.
Retroactive guidelines are designated by provisions. The guidelines in management systems, such as the ones for personal protective equipment, hot work, and housekeeping can be found in Chapter 8.
Chapter 5 has material that was added to aid users in evaluating the guidelines for mixtures of types of combustible dust.
September 7, 2020 is the new deadline for the completion of a dust hazard analysis (DHA) for existing processes and facility compartments. Every five years a DHA must be reviewed and updated.
Expanded Chapter 9, Hazard Management: Mitigation and Prevention. Operation and equipment design are now included. Air material separators (AMS), air moving devices (AMDs), duct systems, sight glasses, abort gates and dampers, bulk storage enclosures, size reduction equipment, bucket elevators, pressure protection systems, material feeding devices, enclosed conveyors, mixers and blenders, and dryers are included. Added guidelines for fans for continuous dust control. Modifications were made to the guidelines for equipment isolation to remove the exemption for small diameter ductwork.
The material on electrostatic discharges was modified.
NFPA 652-2019: Standard on the Fundamentals of Combustible Dust is available on the ANSI Webstore.