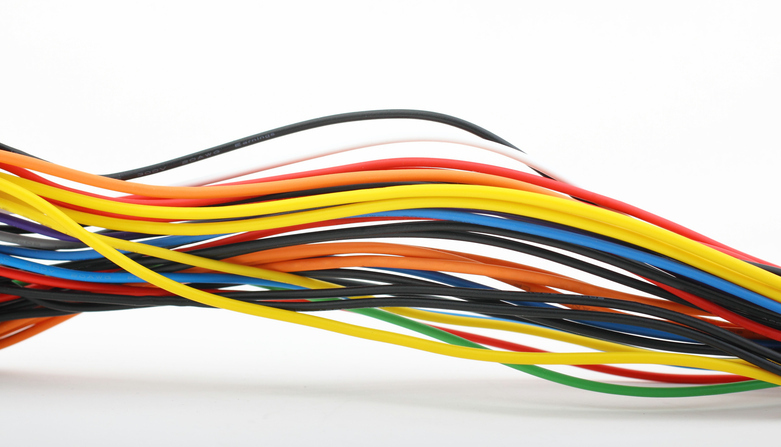 The 2018 Canadian Electrical Code, otherwise known as the CE Code or CSA C22.1-2018, has been released.
Electricity powers the world, but the equipment and systems that utilize the energy phenomenon can present shock and fire hazards. This is, of course, nothing astonishing, as electrical installations have not only been carefully managed for the past century, but they have been safely guided by codes and standards that provide users with the utmost contemporary knowledge.
Electrical codes layout guidelines that help facilitate the safe installation of electrical wiring and equipment. In the United States, the NFPA 70 National Electrical Code fulfills this need. In Canada, it is the Canadian Electrical Code. Among the numerous similarities shared between these documents in their purpose, they both follow a similar three-year revision cycle.
Developed by the Canadian Standards Association (operating as "CSA Group"), CSA C22.1-2018 details extensive (it is over 900 pages long) guidance for the installation of electrical equipment operating at all voltages. With some exceptions, it specifically covers:
"buildings, structures, and premises, including factory-built relocatable and non-relocatable structures, and self-propelled marine vessels stationary for periods exceeding five months and connected to a shore supply of electricity continuously or from time to time"
In Canada, adhering to the CE Code goes beyond just following safe practices. The Canadian Electrical Code is generally adopted by legislation, with some changes needed to amend the code for circumstances particular to the local body. In these instances, the governmental requirements supersede the stipulations of the code, so it is crucial to know your local rules.
As the 24th edition of the Canadian Electrical Code, CSA C22.1-2018 has undergone numerous alterations from the 2015 revision of the standard. This includes significant alterations to sections on residential/housing, renewable energy, grounding and bonding, and tamper resistant receptacles, as well as the addition of power over ethernet guidelines. Some specific changes to the 2018 Canadian Electrical Code include:
Section 26, "Installation of electrical equipment", now mandates the use of tamper-resistant receptacles in additional areas where children may be present.
Section 62, "Fixed electric heating systems," now stipulates ground fault circuit interrupter protection for heating devices and controls in proximity to tubs, sinks, and shower stalls.
Section 8, "Circuit loading and demand factors," now formally recognizes energy management systems as a method of reducing the load on building services. This was done to address the increasing use of electric vehicles.
These few examples only partially detail the entirety of the adjustments and additions made to the 2018 Canadian Electric Code. To assist the standard user in uncovering any changes relevant to his or her particular line of work, CSA C22.1-2018 identifies any changes with the symbol delta (Δ)in the document's margin.
CSA C22.1-2018: Canadian Electrical Code, Part I (24th edition), Safety Standard for Electrical Installations is available on the ANSI Webstore.