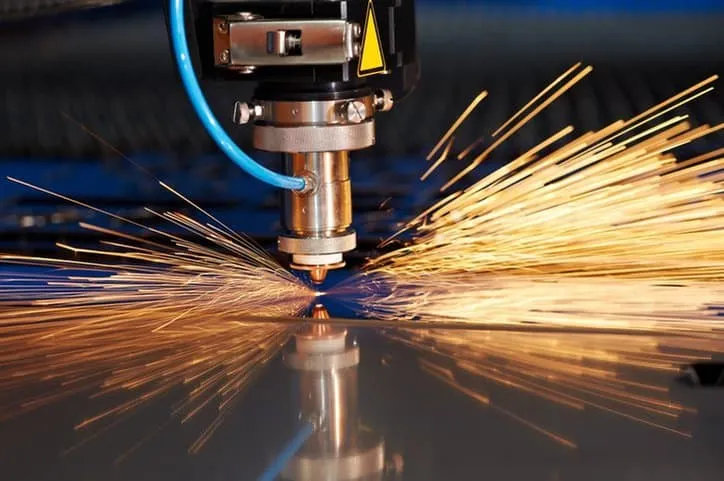 Standards terminology tells us that standards can be characterized as either horizontal standards (sometimes called general or basic standards) or vertical standards (sometimes called application standards).
Ideally, a horizontal standard would only contain fundamental principles, concepts, definitions, terminology, and similar general information applicable over a broad subject area.
Application-specific areas should be addressed by vertical standards, or "stand-alone documents", which only address the necessary information specific to that application or product. Development of appropriate vertical standards would allow removal of the application-specific information found in a horizontal standard.
In 2005, Accredited Standards Committee (ASC) Z136 formed an ad-hoc working group to review the vertical versus horizontal aspects of the ANSI Z136.1 American National Standard for Safe Use of Lasers. The issue? When the first edition of the ANSI Z136.1 was completed, almost all lasers were found in research laboratories; thirty years later the document had become too complex in an attempt to cover all laser related applications. The recommended solution? A smaller ANSI Z136.1, also called "the parent document", and the addition of vertical standards to provide specific guidance based on industries and applications.
With the publication of the ANSI Z136.8-2012 American National Standard for Safe Use of Lasers in Research, Development, or Testing and the ANSI Z136.9-2013 American National Standard for Safe Use of Lasers in Manufacturing Environments, the revision of the current ANSI Z136.1-2014 has begun the slimming down process. The critical components to remain in the ANSI Z136.1 should be:
Introduction and Definitions
Classification
MPEs
LSO responsibilities and basic controls for any future, limited applications not yet covered
Note that emphasis on control measures will be application-specific
While the revision under process will be pared down, the expectation is that the subsequent edition will be the truer, smaller version of the ANSI Z136.1 standard first envisioned in 2005.
For more information on laser related ANSI Z136 standards please visit https://www.lia.org/
Contributing Author: Barbara Sams, Director of Standards Development, Laser Institute of America (LIA)

Barbara Sams is Director of Standards Development at the Laser Institute of America, and Executive Director of its affiliated organization Board of Laser Safety. With over 20 years of experience at LIA, she currently sits on the ASC Z136 ADCOM as its administrative secretary and functions as liaison between ASC Z136, ANSI, and LIA.