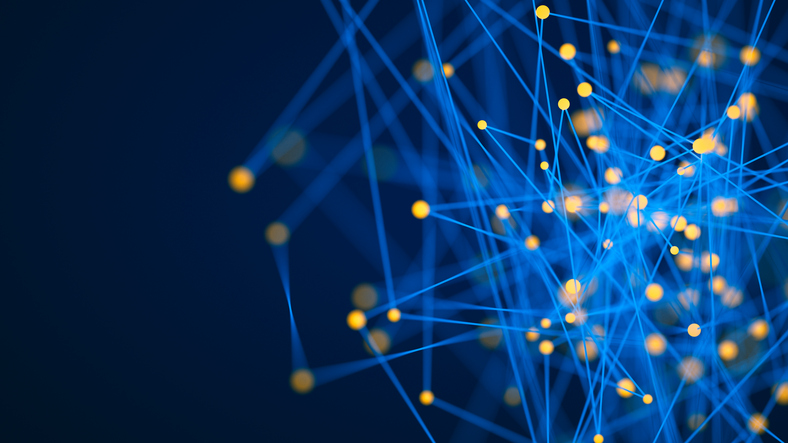 Configuration management is used for documenting product or service configurations – the interrelated functional and physical characteristics of a product or service, including design, realization, verification, operation, and support. Through this, the process provides identification and traceability, the status of achievement of its physical and functional requirements, and access to accurate information in all phases of the life cycle. Guidance on the use of configuration management within an organization is covered in ISO 10007:2017 – Quality management – Guidelines for configuration management.
ISO 10007:2017 assists organizations in applying configuration management with the ultimate goal of improving their performance by assuring the proper accounting of the enterprise's configuration items, the entities within a configuration that satisfy an end use function. It accomplishes this not only by detailing the means by which an organization can carry out the process, but also by outlining the responsibilities and authorities involved and including additional information that can help to enhance common understanding of the subject.
The configuration management process incorporates configuration management planning, configuration identification, change control, configuration status accounting, and configuration audit. ISO 10007:2017 addresses each of these integral steps in detail, and with its guidance, organizations can oversee the support of products and services from concept to disposal.
For example, in the selection of configuration items in the overarching identification stage, ISO 10007:2017 calls for the aid of selection criteria, which should consider the life-cycle of the configuration, the application of statutory or regulatory requirements, new or modified technology, and procurement conditions.
Configuration management originated within the U.S. Department of Defense within the 1950s, but has since found applicability in a wide range of industries. One prominent application of the process is software configuration management, in which the advantages of the system are utilized for keeping software systems functional. Software configuration management is covered specifically in IEEE 828-2012 – IEEE Standard for Configuration Management in Systems and Software Engineering.
Regardless of the industry it is serving, configuration management through the assistance of ISO 10007:2017 has some clear benefits. Since it facilitates an understanding of the configuration items of an organization's products and services, configuration management can provide a framework for greater management and organization of information, assure increased stability and efficiency of the divisions of an organization, and, through a greater attention to detail, reduce risk and cost down the line.
Furthermore, configuration management can be used to meet the product and service identification and traceability requirements specified in ISO 9001:2015 – Quality Management Systems – Requirements, 8.5.2. The ISO 10007:2017 standard can be useful for organizations in meeting this compliance need.
ISO 10007:2017 – Quality management – Guidelines for configuration management is available on the ANSI Webstore.