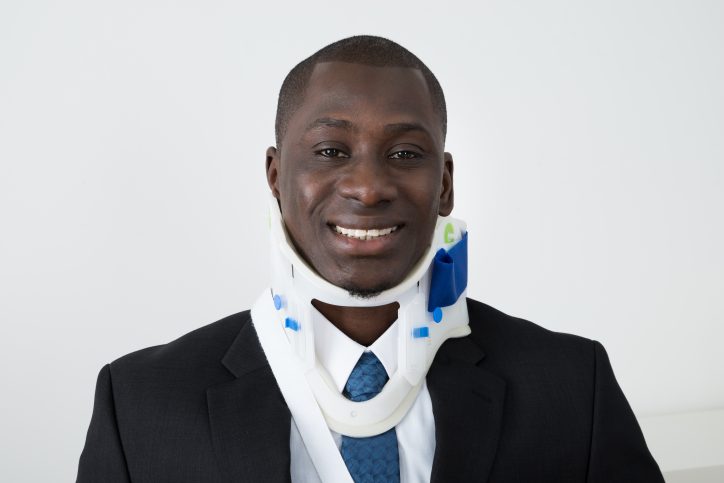 Rice University biomedical engineering and mechanical engineering students designed and prototyped the HeadCase cervical collar. They studied existing cervical collars and their results showed that existing cervical collars can push the head away from the body. This finding agrees with another study published in 2010 in the Journal of Trauma concluding that cervical collars have the potential of worsening cervical spinal injuries.
A provisional patent application was filed for the device. A search of the USPTO.gov site for a patent application returned many results for cervical collars but provisional patent applications are not published. Find out more about provisional patent applications – requirements and concerns. The student team launched a Facebook page, Civilian Spinal Aid For Emergencies (CivSAFE) that lists an email contact address and summarizes their work.
The students developed their prototype at the Rice University OEDK Oshman Engineering Design Kitchen. OEDK gives Rice students significant design experience prior to entering the workforce and their website has a searchable list of projects, event listings, news, photos and interesting videos.
The students entered the 2012 ASME IShow design engineering competition. The annual IShow gives top collegiate teams the opportunity to compete for over $20,000 to fund further development of their research. Three prizes are awarded: first prize is $10,000.