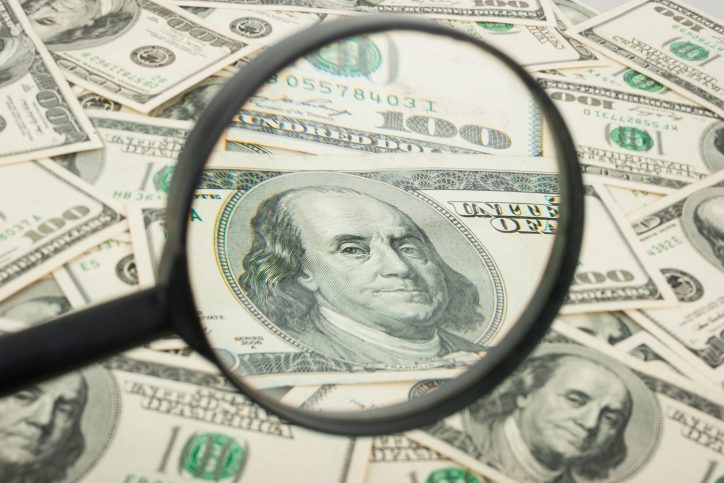 A recent Associated Press article describes the national security implications of counterfeit electronic components. The topic was discussed at a recent Senate Armed Services Committee meeting. According to AP, "Sprinkling" … [counterfeit parts] could deceive a major weapons manufacturer, possibly endanger U.S. troops.
Sen. Carl Levin, D-Mich, chairman of the Senate Armed Services Committee, plans to amend the 2012 defense Authorization Act to require customs inspection of all Chinese made electronic components. Levin testified that Chinese officials told committee investigators that if their findings weren't positive, a report could damage US – Chinese relations, a claim that Levin said was exactly opposite reality. He went on to say that China's refusal to act against brazen counterfeiting is damaging to US – China relations.
The Semiconductor Industry Association estimates that counterfeiting costs $7.5 billion in lost revenue per year along with 11,000 lost US jobs.
Read more:
Watch the archived Senate Armed Services Committee hearing testimony on the Committee's investigation into counterfeit electronic parts in the Department of Defense supply chain.
Relevant standards:
SAE AS 5553B-2016 (SAE AS5553B-2016) Counterfeit Electronic Parts; Avoidance, Detection, Mitigation, and Disposition This document is intended for use in aviation, space, defense, and other high performance/reliability electronic equipment applications.
ASTM F1448-16: Standard Guide for Selection of Security Technology for Protection Against Counterfeiting, Alteration, Diversion, Duplication, Simulation, and Substitution (CADDSS) of Products or Documents This guide is intended to assist the user in the selection of anticounterfeiting technology