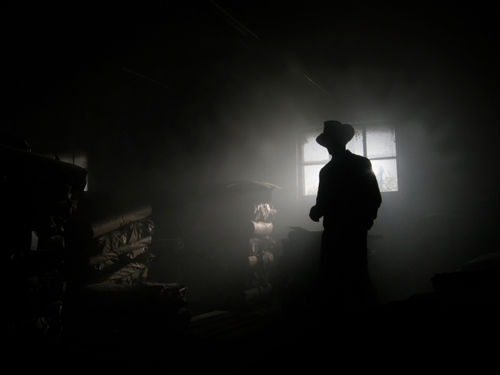 Investigations are important to uncover any corporate issues that are immoral, illegal, or even just inefficient. This process must be properly conducted to achieve the best results, and the key factor in ensuring that this is done correctly is having an investigator who is competent in accomplishing any investigative tasks.
ANSI/ASIS INV.1-2015: Investigations emphasizes the importance of an investigator who is wholly capable of executing a proper investigation. This is important above all else. These investigators must be able to build rapport, trust, and confidence without giving themselves the status of an adversary to the personnel that they are required to investigate. Good investigative techniques allow the investigator to interact carefully with people while uncovering the root of the problem that warranted the investigation.
This individual must have the ability to take an assertion or claim and either prove or disprove it by interactions with the people involved or responsible. According to the standard, an investigator should follow a Plan-Do-Check-Act (PDCA) model while conducting the investigation. This four-step process allows the investigator to carefully conduct his or her duties in a careful but effective manner. This process shares some similarities with the scientific method, in that the investigator establishes an intelligent hypothesis that he or she tests against through collected data.
While the investigator is the primary figure in the investigation, there are other aspects that control the effectiveness of the procedure. The next important thing is the business itself. The capital that the organization can provide the investigator will provide a great deal of assistance in carrying out the investigation, since it ensures both the quality of the investigator and the means to conduct a thorough investigation. The employees of the organization undergoing investigation must also be cooperative throughout the process to allow the investigator to efficiently attain a solution to the problem being pursued.
The framework provided by the standard ensures that an investigator can conduct an investigation that is effective, ethical, lawful, useful in meeting the intended objectives, minimally disruptive to the organization and its operations, able to provide feedback on procedure/policy deviations, and adds value, providing the highest return on investment without compromising the investigation.