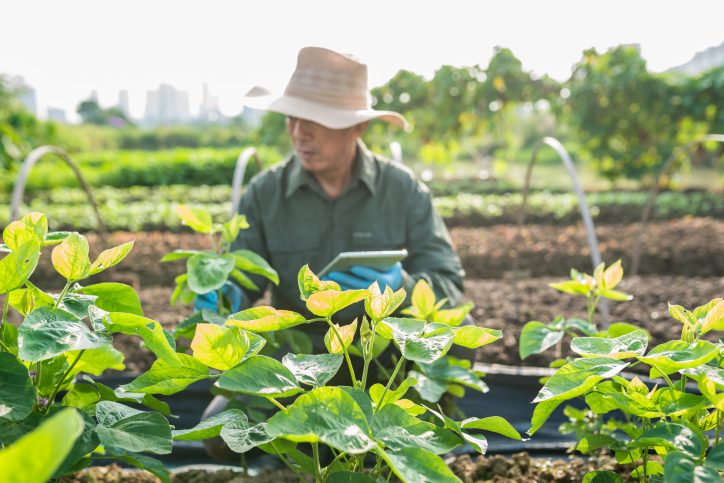 ISO/IEC 18025:2014 provides a collection of nine Environmental Data Coding Specifications (EDCS) dictionaries used to model environmental concepts. Together, environmental data can be encoded unambiguously and used for a range of applications within different industries.
These nine dictionaries are:
classifications: specify the type of environmental objects;
attributes: specify the state of environmental objects;
attribute value characteristics: specify information concerning the values of attributes;
attribute enumerants: specify the allowable values for the state of an enumerated attribute;
units: specify quantitative measures of the state of some environmental objects;
unit scales: allow a wide range of numerical values to be stated;
unit equivalence classes: specify sets of units that are mutually comparable;
organizational schemas: useful for locating classifications and attributes sharing a common context; and
groups: into which concepts sharing a common context are collected.
With values enumerated within the standard, the ISO/IEC 18025 EDCS is thorough and diverse, allowing for many environmental phenomena to be accurately encoded, ranging from atmospheric conditions and man-made structures, to solar flares. The standardization of the data formatting and the data itself allows for more reliable record keeping and information sharing between entities. Promoting cooperation and reducing redundant efforts, the EDCS is a shining example of standardization's benefits.