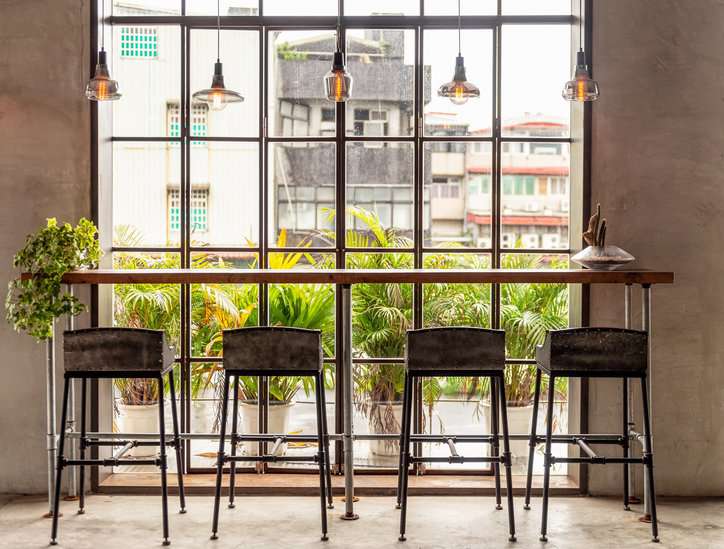 In medieval times, only people from royalty or nobility sat on chairs. People belonging to lower social status usually sat on stools, and when in the presence of their superior, they stood. It was not until the 16th century that the general population began to commonly use chairs. ISO 7173:2023—Furniture – Chairs And Stools – Determination Of Strength And Durability details test methods for chairs and tools.
ISO 7173:2023 specifies test methods for the determination of strength and durability of the structure of all types of seating without specific regard to end use, materials, design/construction or manufacturing process. The test methods are not intended to assess the durability of upholstery materials. Test methods for the assessment of ageing, degradation, ergonomics, and electrical functions are not included.
ISO 7173:2023 does not apply to children's highchairs, table mounted chairs, and bath seats.
Invention of the Office Chair
Charles Darwin did not only come up with the evolutionary theory of natural selection, but he also inspired the design for the modern office chair. In the early 1840s, Darwin added wheels to his chair to get around his study faster. He decided to alter his armchair by removing the existing legs, replacing them with the wheeled legs from his bed. He did this so that he could move around and get to his specimens more quickly.
Moreover, by the mid-19th century, rail transport enabled businesses to expand, thereby needing more staff. This rise of clerical workers, who spend a great deal of time sitting down every day, sparked the rise of a new office chair with innovative features. These new features were largely based around improving comfort for those now spending so much of their days in a seated position. In 1849, American inventor, Thomas E. Warren designed the Centripetal Spring Armchair. This chair used a swivel mechanism and castors to allow office workers to more easily reach things without having to stand up. It featured cast iron legs, velvet upholstery and a "skirt" to conceal the springs underneath the seat.
Test Procedures for Work Chairs
ISO 7173:2023 specifies the following tests should take place for work chairs:
Combined seat and backrest static load test
Seat front edge static load test
Armrest downward static load test – central
Armrest downward static load test – front
Armrest sideways static load test
Footrest static load test
Seat and backrest durability
Armrest durability
Swivel test
Footrest durability
Castor and chair base durability
Key Qualities for a Durable Office Chair
High backrests, high weight limit, adjustability, mobility, and usability are all important qualities when selecting a durable office chair. High backrests accommodate a wider variety of users than a traditional desk chair, and in the same vein, the chair's seat-height adjustment range will be higher to accommodate taller employees. Another important feature of a heavy-duty chair is that it can support a high weight limit. Various levels of adjustability and hence tailored comfort are also crucial in any ergonomic seating option. This means heavy-duty office chairs should have adjustable seat heights, seat depths, back heights, recline angles, tilt locks, and tension control.  They should also incorporate softer padding and more breathable fabrics in order to maximize the comfort of employees.
An important quality of a good office chair is mobility. If the office is short on multi-purpose space, seating that can work in different areas throughout the office is key. Agile seating with smooth-rolling wheels that can seamlessly pivot and turn corners will allow for workplace flexibility and encourage an open, collaborative environment. Lastly, chairs made from high-quality materials and for constant use ensures better durability and long-lasting function. Higher-quality materials ensure that chairs will perform correctly for longer.
ISO 7173:2023—Furniture – Chairs And Stools – Determination Of Strength And Durability is available on the ANSI Webstore.