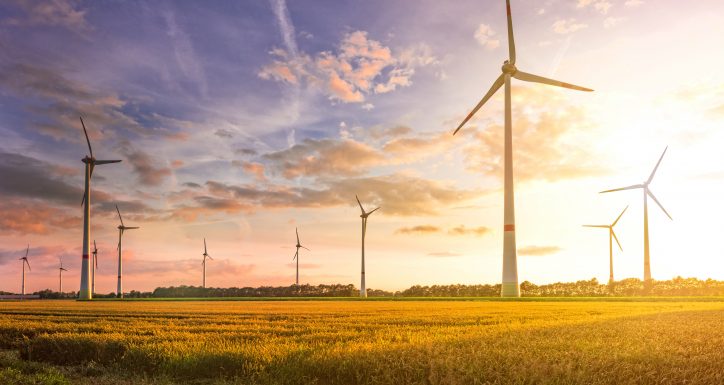 Gear Technology published "An International Wind Turbine Gearbox Standard" in the July issue which is interesting from the perspective of how the international standards process works to improve reliability. I talked this morning with the author, Bill Bradley, former Vice President of the AGMA Technical Division. He currently serves as a technical editor for Gear Technology and as a consultant.
Bill examines the role of standards in specifying and evaluating products in the purchasing process and mentions the importance of standards in helping manufacturers penetrate or protect markets. The article is about the development of ANSI/AGMA 6006-B20: Standard For Design And Specifications Of Gearboxes For Wind Turbines, described in part as "a tool whereby wind turbine and gearbox manufacturers can communicate and understand each other's needs in developing a gearbox specification for wind turbine applications."
The history of AGMA standards development is discussed, along with the ANSI, ISO and IEC roles in standards development.