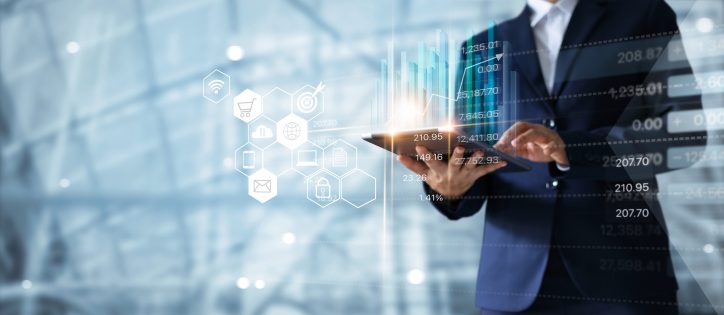 A three minute video explaining how HL7 standards work provides an excellent example of how standards help reduce costs. HL7 standards provide a means for disparate computer systems to communicate clinical and administrative data. Before these standards existed, expensive integration was needed, without which, these systems could not communicate.
HL7 standards are available from ANSI.
HL7 is an ANSI Accredited Standards Developing Organization. HL7 provides standards for the exchange, management and integration of data that support clinical patient care and the management, delivery and evaluation of healthcare services. A 30 minute course explaining more about HL7 describes why standards are so important, how HL7 standards enable interoperability and how you can get involved.