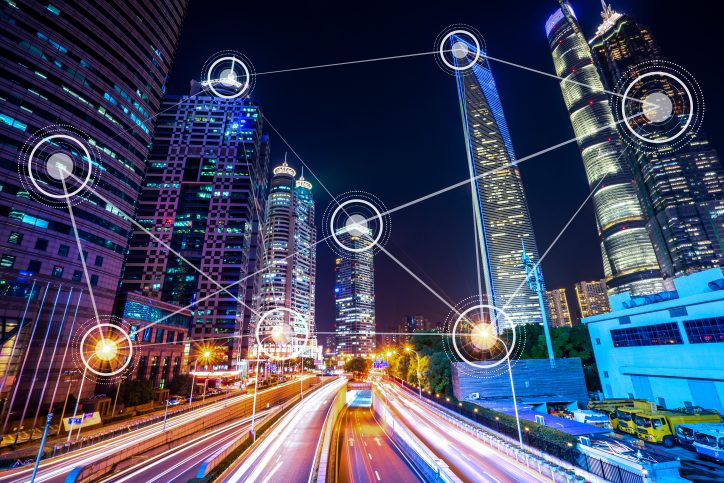 With growing opportunities for smart and sustainable city development brought about by both improved technology and an increased awareness of the benefits of such development, several international standards organizations such as the International Organization for Standardization (ISO) and the International Electrotechnical Commission (IEC) have turned their attention to the issue.
ANSI, as the official U.S. representative to ISO and, via the U.S. National Committee, to IEC, supports these efforts and serves its role in facilitating domestic coordination. Having held the ANSI Joint Member Forum in April with experts on standard development, and members of industry, government, and academia, and drawing from insights gained there, ANSI is holding a Smart and Sustainable Cities Workshop in Washington D.C. on November 21st. From the event page, "Attendees will consider the need for coordinated U.S. participation in international smart cities initiatives, the priority areas for standardization, and who needs to be involved. Ultimately, the goal is to develop a set of recommendations for action that will be captured in a workshop report." Registration ends soon!
Smart cities combine innovations and new technologies from a range of different fields, such as urban informatics and smart grid, to drive improvements in infrastructure with the goal of reducing waste, improving reliability, sustainability, and quality of life. All of these aspects come together to build the city of tomorrow. Such integration can be guided by standardization, and the wide range of technologies and ideas involved needs the input of experts from many fields.
See the Smart and Sustainable Cities Workshop event page for venue and other information.